Crafting Sustainable Hotel Venues for New Markets and Brand Loyalty
By Joshua Zinder, AIA Managing Partner, JZA+D | May 06, 2018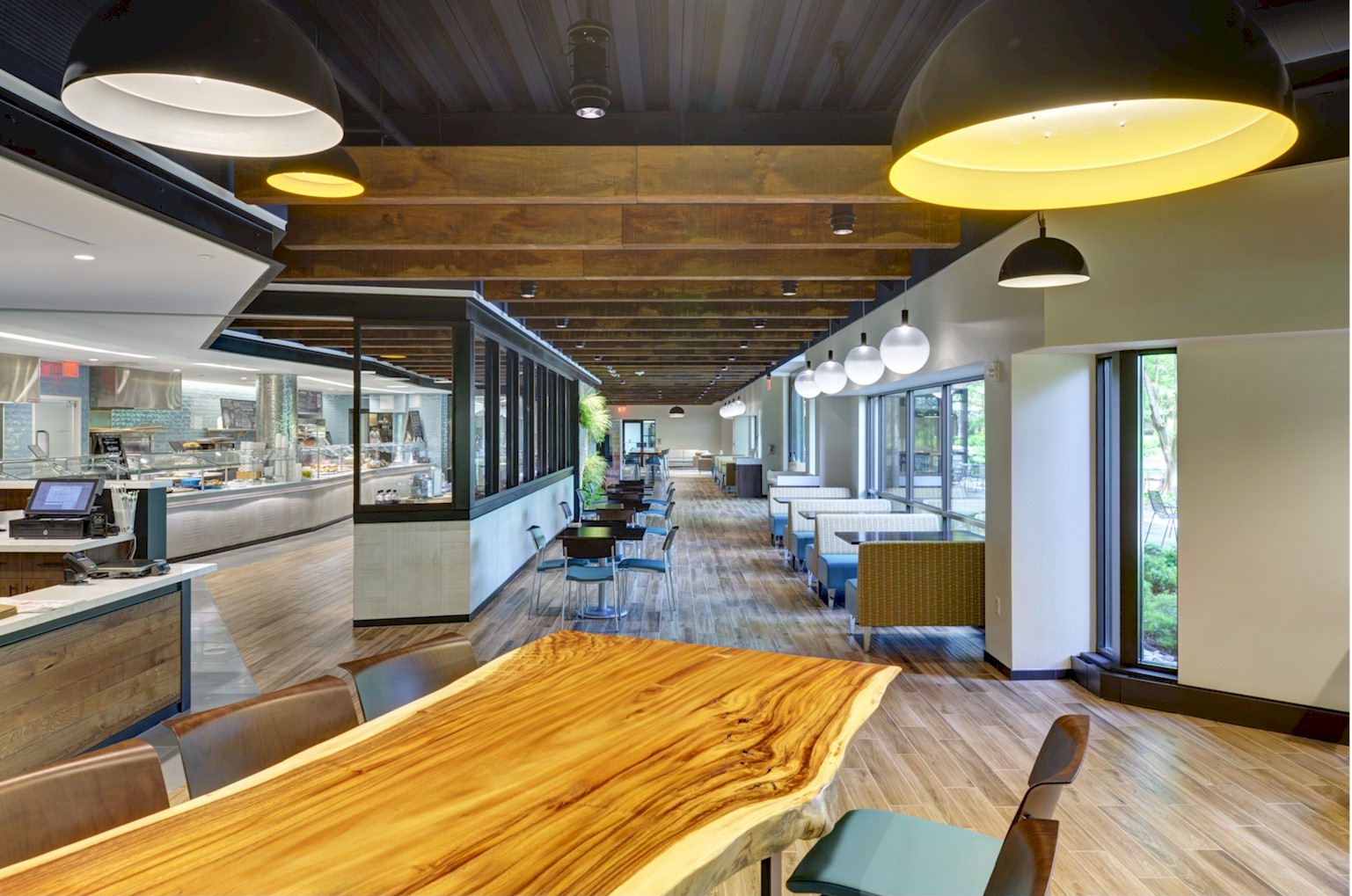 Sustainably designed and operated hotel venues, especially those that also prioritize occupant wellness, may profit from a long-term advantage in developing brand loyalty among emerging markets. The key to realizing this advantage is understanding those markets, delivering on their preferences, and communicating effectively the brand's commitment to supporting the health of people and the planet.
The much-discussed millennial generation is by far the most important demographic for owners and developers to understand, because of the large and growing share of economic activity represented by this cohort.
According to research group Generational Edge, millennials will make up 46% of the U.S. workforce by 2020, and it's worth noting that the post-millennial generation – which shares many of the preferences of millennials in terms of consumption and lifestyle – is now beginning to enter college and the workforce.
The challenges facing hospitality executives as they pursue these demographics and seek to establish a brand parallel those facing owners and developers in other property types, such as workplace, worship facility, entertainment, and residential. Millennials typically gravitate toward whichever venues and properties most closely align with their preferences.
For example, a young professional who practices yoga regularly will prefer to work, live, and spend free time at locations where a yoga studio is available, if at all possible. Not all millennials practice yoga, of course, but the age group is notable for certain values that are widely applicable:
Sustainable practices
Focus on health and wellness
Urban lifestyle experience
Authenticity.
When building new hospitality venues or expending effort to reposition existing properties, owners and developers will need to consider an integrated approach that incorporates many or all of these aspects. Doing so successfully will require understanding what these values mean to millennials, then working with designers and others to deliver them well and prominently enough to establish them as part of a brand identity.