Powering Change Through A Strategic Approach To Hotel Energy Efficiency
By Brett Byers National Client Manager - Energy Services, AEI Consultants | May 20, 2018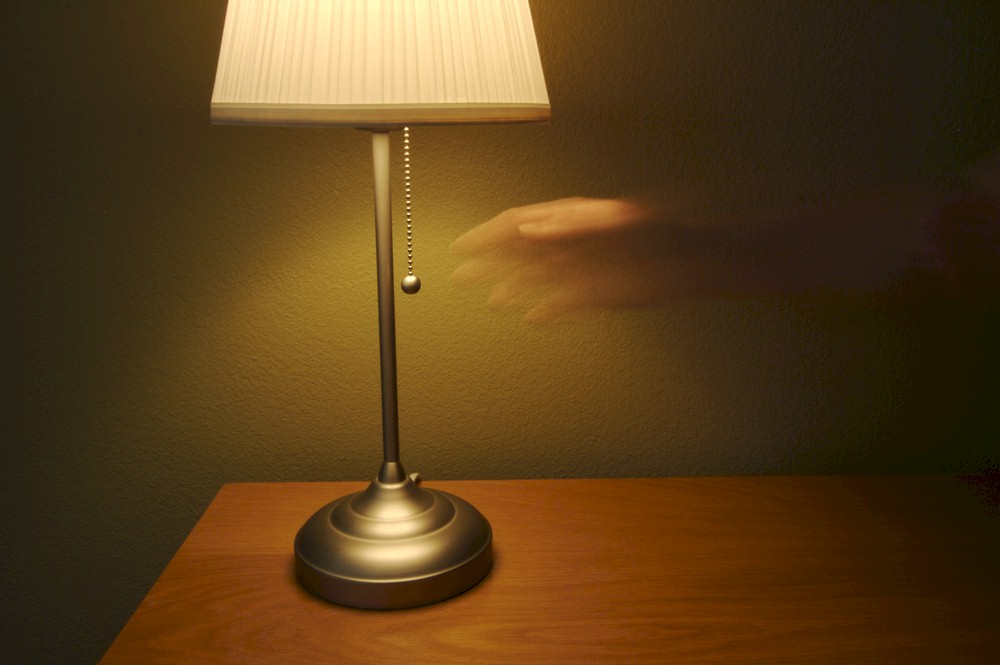 Energy use reduction is a key factor in sustainability initiatives for hotels.
According to an Energy Star report, hotels in the United States spend an average of more than $2,000 on energy per room annually, representing nearly six percent of all operating costs. Reducing energy consumption by just 10 percent would have the same financial effect as increasing the average daily room rate by as much as $1.35 in full-service hotels.
The move towards more environmentally-friendly practices in the hospitality industry continues to prove its benefits on conscience, morale, and costs. Below, we've outlined the steps that hotel owners and managers can take to ensure a healthier environment and bottom line.
Step One: A Comprehensive Benchmarking Audit
By taking a strategic approach to driving change in their properties, forward-looking hotel executives can identify critical potential areas to reduce energy consumption and stay on the pulse of energy-saving trends and technologies.
Hotel facilities vary widely in terms of size, number of staff, and resources, among other factors. In order to determine how to reduce negative environmental impact, save operations costs, and leverage improvements to attract guests and investors, hotel executives must seek out a detailed plan and process that will drive them toward their goals.
Please Login to read the full story, or you can Get Free 30-Days Hotel Business Review
The Hotel Business Review articles are free to read on a weekly basis, but you must purchase a subscription to access
our library archives. We have more than 5000 best practice articles on hotel management and operations, so our
knowledge bank is an excellent investment! Subscribe today and access the articles in our archives.