Understanding Your Hotel Energy-Use Maturity Model
Opportunities and threats exist according to a hotel's energy-use ecosystem
By Robert Allender Founder, Energy Resources Management | May 13, 2018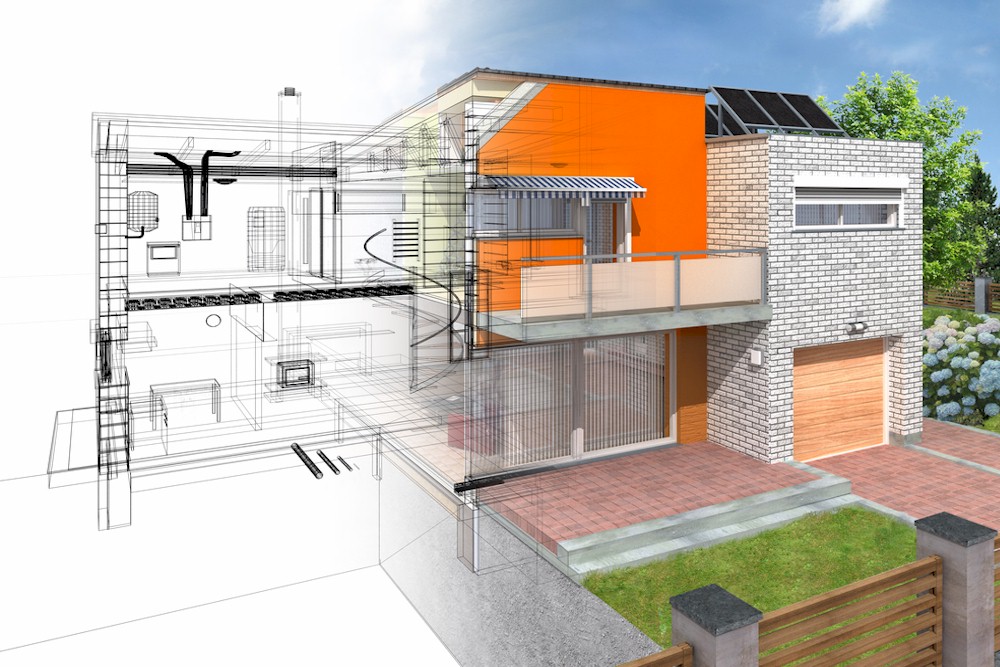 Energy is resource. A commodity. It is produced by burning or otherwise manipulating another commodity – coal, oil, gas, uranium, sunlight, and wind are currently some favorites.
Energy use is an activity. In the hotel business context it is a complex activity. It requires the coordination of hundreds of other activities and resources and systems from fields including finance, contract law, knowledge and risk management, and human behavior, in addition to the fields of engineering and technology that may first come to mind.
Beyond the resource, energy, and the activity, energy use, every hotel today has an entire and unique energy-use ecosystem. A hotel's energy-use ecosystem, just like the natural ecosystem students learn about in high school, consists of every way that anything related to energy use does or could affect the hotel's success. Not only the immediately obvious elements such as where the energy it needs is coming from, what technology is in place so that energy is put to use to provide energy services, and what the financial cost is for that energy and that technology, but also the huge number of much less obvious elements all the way out to things like new regulations about putting a price on carbon will do to profits, when the transition away from burning fossil fuel will impact a hotel's customers' ability to buy its services, and the domino effect of government's actions in support of the UN Sustainable Development Goals.
This ecosystem has grown much more complex in the past ten years, and seems set to continue on that trajectory. Energy use now not only affects a hotel's ability to continue operating from one minute to the next, and its ability to do that at a profit; energy use now also affects a hotel's reputation, its brand, and its ability to satisfy important stakeholders from right across its major stakeholder categories of customers, employees, and owners/investors.
Complexity and impactfulness means that this ecosystem is rich with opportunities to advance the hotel's success, but also with risks and threats to diminish that success and negatively affect the career of hotel executives.
The opportunities and the threats related to a hotel's energy-use ecosystem are often two sides of the same coin. Amongst a hotel's full range of stakeholders there are those for whom one or more aspects of energy use can be a hot button – positive or negative. For example, someone at corporate office or with the Owners may be both very attentive to the cost of energy but also insistent that the hotel participate in industry initiatives to promote electricity supply deregulation.
Please Login to read the full story, or you can Get Free 30-Days Hotel Business Review
The Hotel Business Review articles are free to read on a weekly basis, but you must purchase a subscription to access
our library archives. We have more than 5000 best practice articles on hotel management and operations, so our
knowledge bank is an excellent investment! Subscribe today and access the articles in our archives.