Mobilizing a Mentoring Mentality for Empowering Associates
By Nigel Cossey General Manager, Courtyard by Marriott Dallas Allen at the John Q. Hammons Center | April 22, 2018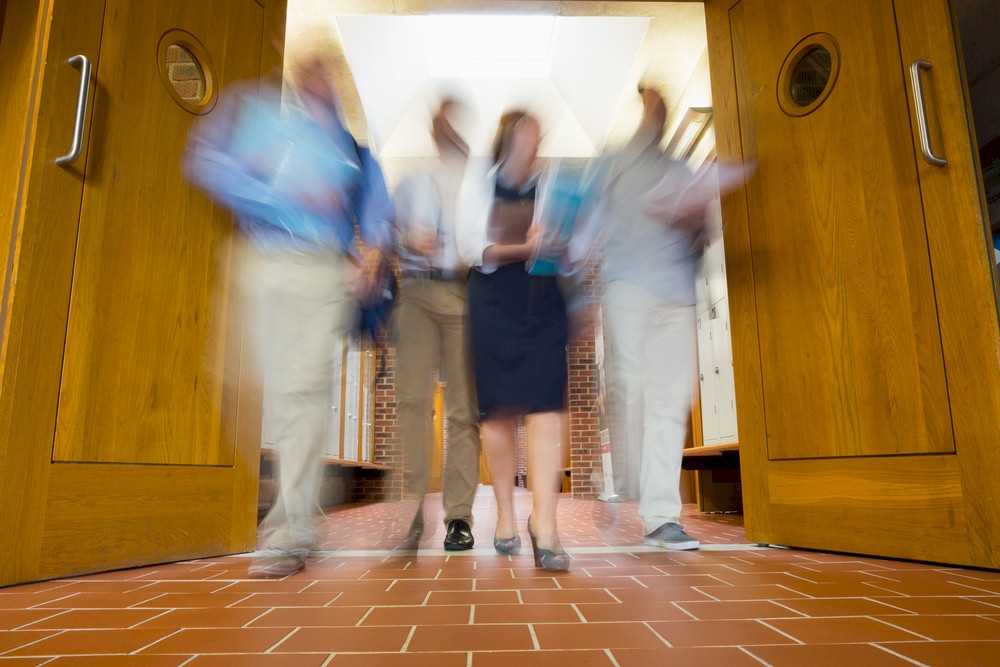 Think about the many doors in a hotel. Have you ever thought of theses structures as barriers to communication with your associates? A closed office door can communicate, "I'm not to be disturbed," or simply, "I'm out on hotel rounds." In my early career, I saw a general manager physically remove the door from the hinges of the food and beverage staff's office area because the door tended to always be closed.
A consistently closed door can emit an unapproachable management style. When I was working my way through the hospitality ranks with a former employer, I experienced an environment in which a couple of general managers probably didn't even know my name or what I did at the hotel. I promised myself that I would not adopt that management style, nor would I foster a culture where other managers around me did so.
Open the Door
Now imagine an open door and its possibilities. An open door can encourage healthy communication, welcome input and ideas, and build trust with associates. By making yourself available and working side by side with your team, both figurative and real walls can come down. You can pave the way for helping associates feel more comfortable approaching you, potentially leading to their becoming more empowered in making decisions.
My open-door policy is one of the first things I discuss during new hire orientation. I emphasize how it is critical to be available to your team. This means being accessible around the hotel and in your physical office space. My experience has been that this approach inspires a more positive culture and sparks associates' interest in hospitality career choices that they previously may not have discovered or shared.
I hold regularly scheduled meetings with our hotel's assistant general manager, department heads, and line level associates in training. By promoting a workplace where everyone can speak up, share ideas, and have a voice, I am working to nurture an open environment in which we strive toward a common goal as well as individual development. This approach is leaving its signature on our local hotel culture.
Please Login to read the full story, or you can Get Free 30-Days Hotel Business Review
The Hotel Business Review articles are free to read on a weekly basis, but you must purchase a subscription to access
our library archives. We have more than 5000 best practice articles on hotel management and operations, so our
knowledge bank is an excellent investment! Subscribe today and access the articles in our archives.