Hotels and Plastics: Threat Or Savior?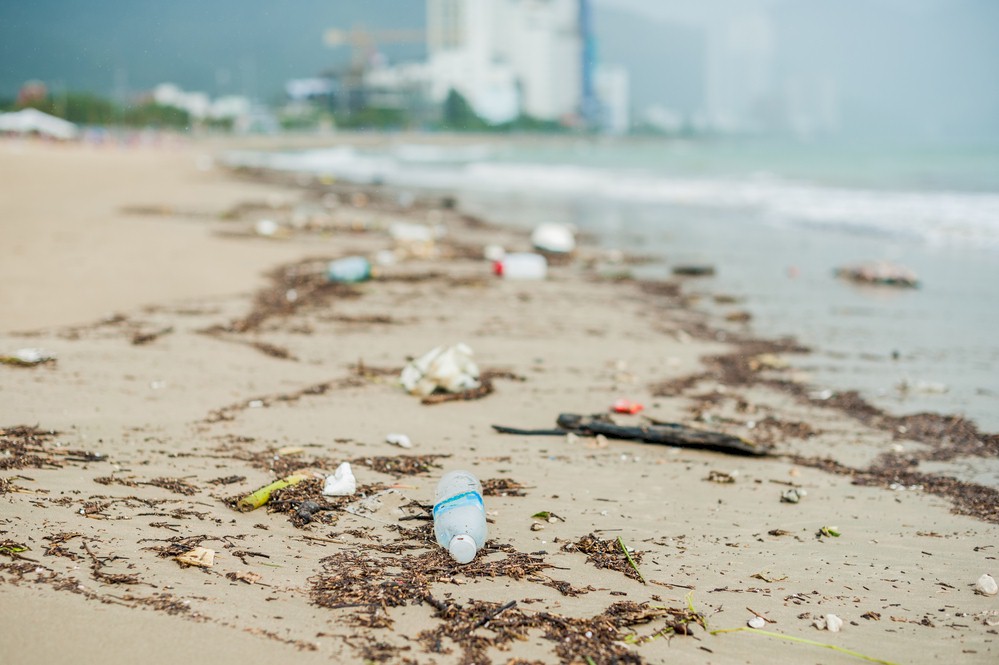 Plastic is a great material and is, as we all know, used in billions of different applications, many of which are linked to the hotel sector. However, only 14 percent of all plastic packaging is collected for recycling after use, and vast quantities of the rest escape into the environment.
Almost all kinds of plastic degrade slowly. This tells us that we shall avoid it as packaging for foodstuffs and frequently used products such as bags and straws.
During the last decade, it has become obvious that far too much plastic ends up in the natural environment and remains there as litter. The role of plastics in society has increasingly become one of the major environmental sustainability challenges alongside climate, water-and biodiversity challenges, to name a few.
The problem with visible litter has been obvious to us for decades, especially in low-income countries with poor waste handling procedures. But a more recently acknowledged catastrophe is the molecular waste that occurs when plastics in our oceans are partly degraded and consumed by fish and other sea creatures. Not only can this result in starvation, (as fish stomachs become full but without the intake of nutrients); but also cause hormonal disorders as degraded and micro-plastics have the capacity to carry toxic chemical compounds.
From a climate perspective, we know that a vast majority of all plastic today is made from crude oil, and when incinerated adds to climate change through the fossil CO2 emissions.
The perception of plastics has changed rapidly among politicians and consumers. China has recently stopped the import of plastic waste from Europe; and even more importantly, retailers' bans of plastic bags in many countries reflect growing consumer concern. This, together with increasing unease about molecular waste from sources such as synthetic fibers in clothes or plastic football turfs, (that eventually ends up in our seas and oceans), suggests that we are seeing a rapid change in our attitudes to plastic.