Wellness and Hospitality Resilience in Economic Uncertainty
By Mia A. Mackman President & Owner, Mackman ES | July 2018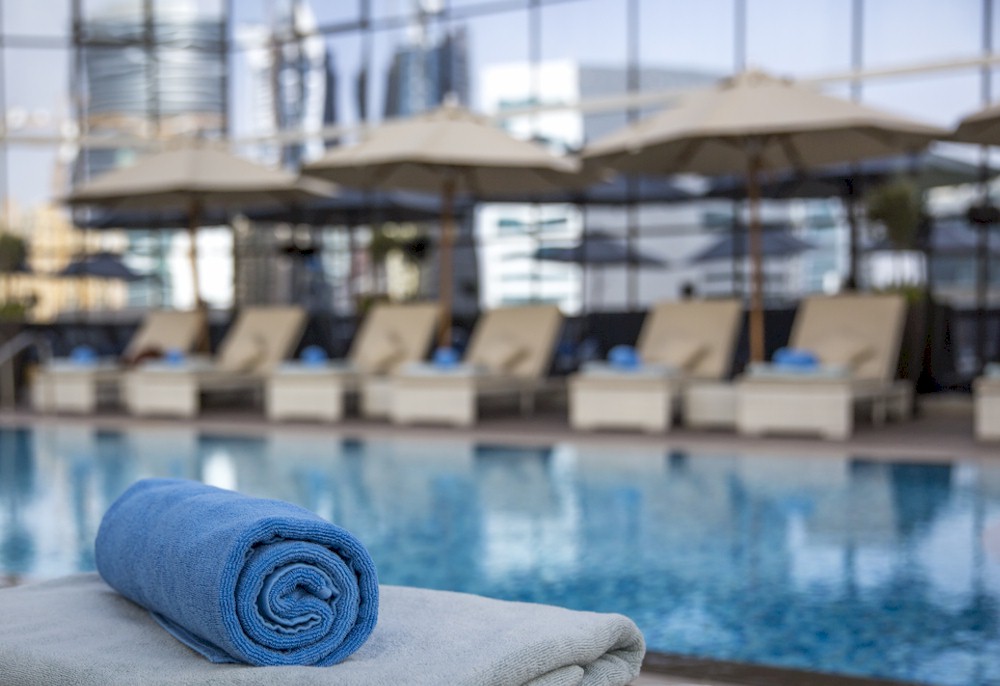 Lessons from 2008
The global impact of the Great Recession between 2007-2008 was extensive and significantly touched the lives of millions of people. In the hospitality industry, customary modes to manage the toll of the recession were often layoffs, budgetary cutbacks and business closures. We witnessed a widespread halt in spending, a slowdown in new development and an upsurge of mergers and acquisitions. These changes also greatly impacted executive management roles, compensation structures, and significantly changed the way people worked, traveled and planned ahead.
Despite today's social and political turbulence, a decade later, the economy appears to have significantly improved. Hospitality and tourism are growing, and wellness-travel is yielding powerful returns. New investments and real estate developments are underway worldwide and there is an upswing in hotel, resort and mixed-use real estate development to meet increasing demands. Airbnb launched in 2008 and continues to thrive and expand its platform with local experiences, business travel, meetings and groups and more, further evolving today's travel dynamics. Hospitality in general, looks dramatically different today, then it did ten years ago.
As markets appear to be trending strong on the surface, what are some of the lessons we can learn from the recession of 2008? First, economic change can be an insidious curve. There are always layers of uncertainty and fluctuations looming in new growth and overstated trends. Second, when times are tough, the number one thing people continue to seek is relief. Personal health, quality of life and feeling good, matter more to people than ever before. Three, being innovative and resourceful can convert to true advantages. Being able to adapt and have the dexterity to surf the waves of change are invaluable business skills.
Economic Uncertainty and Program Diversity
The measure "Economic Policy Uncertainty " EPU has been explored by a team of three people to understand the cross sections of "causes and consequences" related to economic-policy uncertainty and how these potentially impact the financial circumstances and management of different markets in the world's economy. This methodology includes human research as well as raw computerized data to create macroeconomic index types. As new markets emerge from smaller subsets, and public policies and tax laws change, these projections show the range of uncertainty over time. Figure 1 below highlights 20-years of the Global EPU index.