Even With Food and Beverages, Millennials Crave Experiences
By Jonathan Wilson VP Product Innovation & Brand Services, Hilton Worldwide | August 2018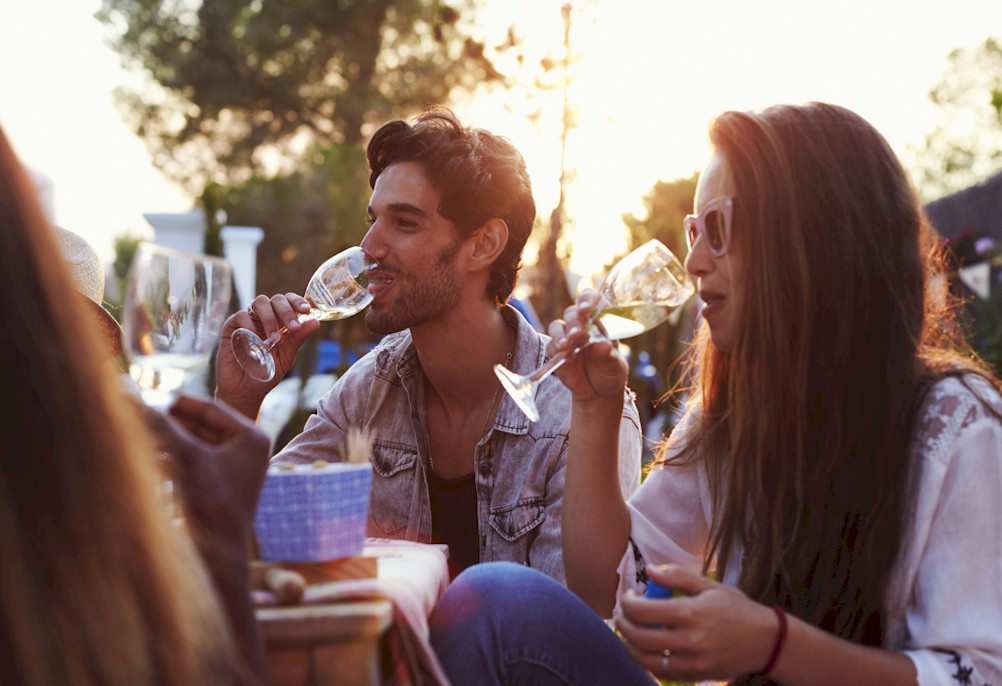 Millennial travelers are a sought-after demographic on the hotel marketer's wish list, and for good reason. Unlike other groups, Millennials are the only generation that plans to spend more this year than previously on travel, according to the travel marketing firm MMGY. Given the impact this generation is expected to have on the industry, Resonance Consultancy's recent survey on "The Future of U.S. Millennial Travel" might as well have been called "the future of travel is Millennials."
Hotels will lose important revenue if they fail to adapt, or if their efforts fall short of accommodating Millennials' needs. In the MMGY study, Millennials said they plan to travel 36 percent more than last year and spend 19 percent more than in the prior year. While it's certainly good news that Millennials still prefer full-service hotels or resorts over home-sharing services, according to Resonance Consultancy, more than half do admit to using those services from time to time.
Most likely, it's the unique experiences that draw Millennials to those services – for example, the opportunity to stay in a treehouse, on a boat or in a castle, or to dine in a space that feels like home and offers the option of grabbing a nutritious snack to take away. Research shows Millennials value experiences first and foremost, so that insight should guide hotels' evolving strategic priorities. In fact, three out of four Millennials would prefer to dedicate their hard-earned money toward experiences rather than buying something, according to Eventbrite.
With that in mind, hotel executives need to filter the concept of "experience" throughout their brands, even in the less obvious ways, such as food and beverage offerings. The details matter, and thinking about how millennial travelers view their experiences from a social media lens can be particularly helpful.
The Business Challenge
In the quest to infuse photo-worthy experiences into the food and beverage category, it's not enough to simply create a few new locally inspired cocktails or add seasonal dishes to a restaurant menu. Those types of changes can be easily rotated, may not require a ton of staff time to create and are valuable in their own right, but the Millennial thirst for experience likely won't be quenched with these upgrades alone.