The Future of Hotel Events & Groups
By Ron Shah Founder & CEO, Bizly | September 02, 2018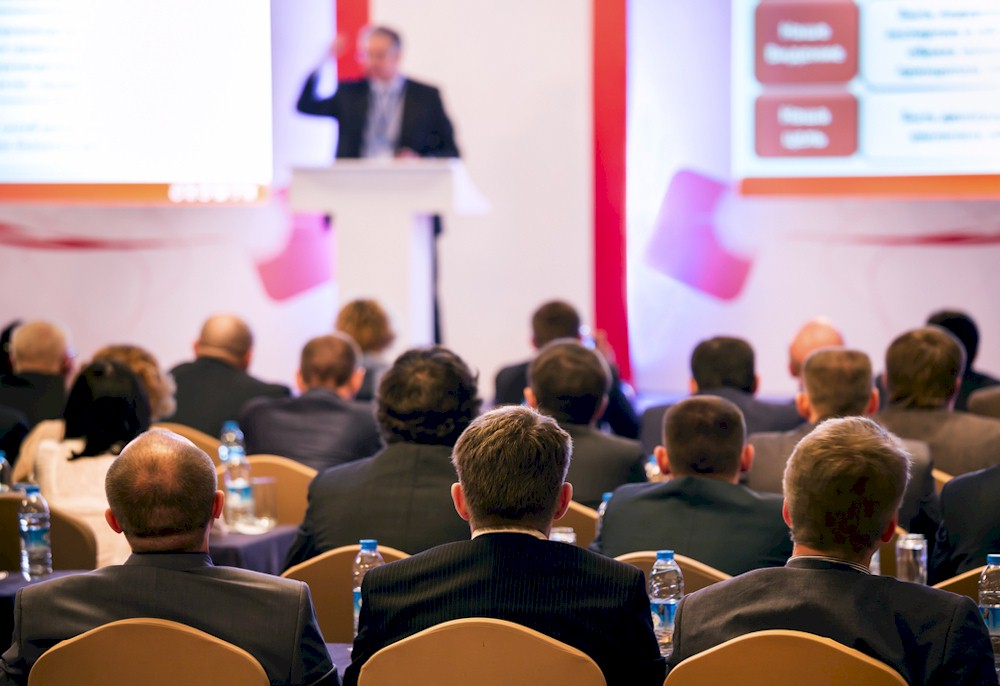 Traditional group commission rates are headed to zero. Marriott, Hilton, and IHG went down to 7% earlier this year. The "writing is on the wall", and there is no going back. To defend their position, the hotel brands will be forced to resist transparency about their group pricing and inventory. Once group inventory and pricing becomes transparent, then anyone will be able to distribute it, and the brands will give birth to another OTA industry. This is the brands' worst nightmare and an outcome that they will avoid at all costs.
In light of shrinking hotel commissions, corporate travel departments will be forced to reconfigure their funding streams, traditional event agencies will be forced to change their business models, and hotels will have to create new distribution methods. Despite the urgent requirement for change, most of the stakeholders are yet to make a bold move.
A number of brands - notably, Starwood, Kimpton, and most recently, Hyatt - have attempted and failed at offering their own "instant booking" group inventory applications. Why have these attempts failed? What these applications offered still wasn't instant, easy, and most importantly, customers want to compare offers across many brands before purchasing.
While it seems that the competitive landscape is nascent and that customers still rely on hotels when they have groups who need a place to sleep; this could change in a heartbeat. Airbnb could easily offer "room blocks" and combine itself with a modern event day space providers like Convene or the tens of thousands of unique venues and restaurants around the country.
So heading into the future, how does the hotel industry position itself for success?
Focus on ROI