RFPs: What are the Keys to Conversion?
By Elaine Macy Vice President of Group Sales, Preferred Hotel Group | September 09, 2018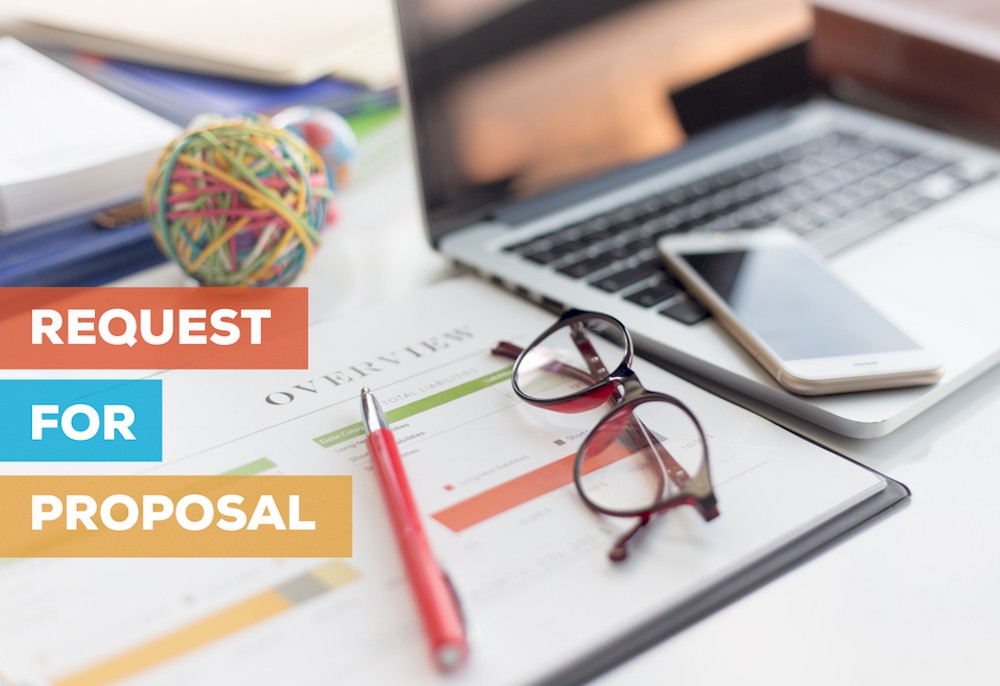 In today's environment, with hotels experiencing strong demand and minimal availability, hotel sales managers must be strategic and flexible to be successful. No matter how many RFPs a property receives, the conversion rate depends on the hotel successfully completing a series of steps – with the two most important being negotiations and a site inspection – to turn that initial opportunity into an executed contract.
The most successful sales managers are those who develop a strategy based on client knowledge and hotel capabilities prior to the first in-person meeting, as this will save everyone time and make the client feel valued and that they are getting a truly personalized experience. . In today's world, clients are busier than ever, and to close business, we must create value, communicate in a clear, concise manner, and provide a win/win negotiation with options.
Here are my tips and thoughts on what I consider the two most important aspects of converting an RFP to a contract:
Site Inspection Conversion
The site inspection is the moment of truth when a hotel has full control of closing the business, as this piece of the process provides the client with a chance for a memorable sales experience. Hotel sales, revenue teams, and management are a triumvirate that make a sale easy to close. Hard to believe? Not really! If a sales manager has the true information of the client's needs (friendly reminder: always ask your client for an addendum so you can see it in advance), has access to the rates their client needs, and can bring management the correct facts of the end user and the client to the site, conversion will be easier.
Sales directors must believe in their product, conceptualize creative ideas in partnership with management to ensure clients have a "wow" experience during the site that creates a lasting impression for what could occur on property, and then create a plan with the revenue manager and management for how to respond to concessions, rebates, and other programming to prepare for a successful site that will convert the business.