Navigating the RFP Season
By Mark Ricketts President & Chief Operating Officer, McNeill Hotel Company | October 2018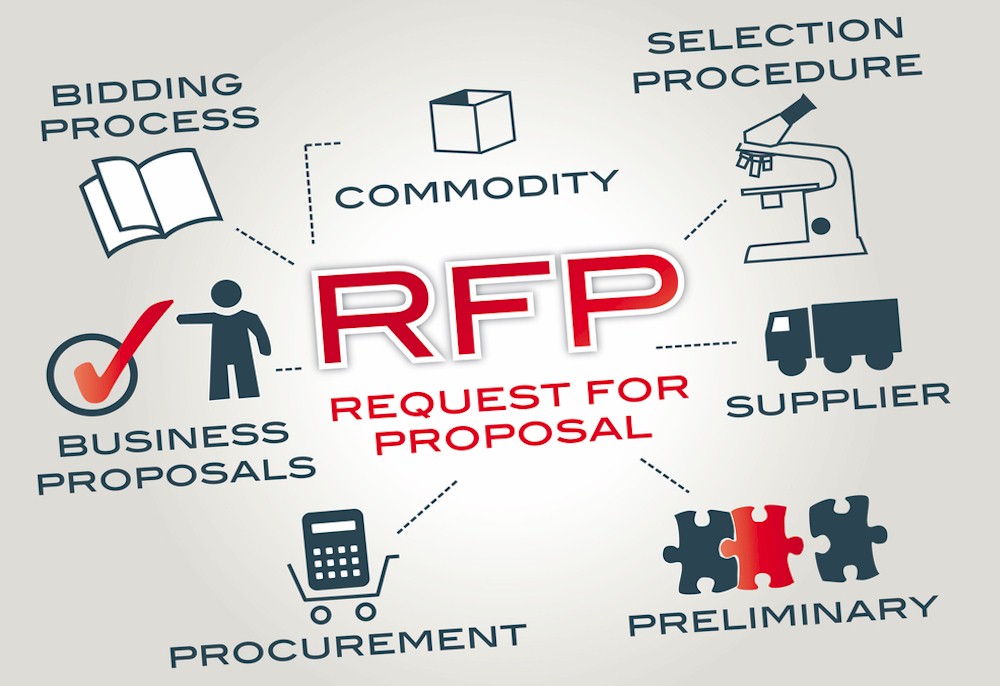 This article was co-authored by
Co-authored by Jennifer Driscoll, Vice President of Revenue Management, McNeill Hotels
Except perhaps for select resort, luxury or boutique properties, corporate travel comprises an extremely important component of any hotel's total room nights and overall revenues for the year. Even if the negotiated rates are less than the potential maximum revenue for a given room, these contracted rooms are extremely important to overall occupancy - helping keep the hotel, with all of its fixed costs, as busy as possible.
One industry analyst estimates that corporate and contract rates represent almost 20 percent of occupied U.S. room nights and nearly 30 percent of U.S. lodging revenue. This estimate is based on "selected interviews with hotel industry executives and corporate travel executives, on hotel industry financial data, on media releases and on information from hotel and brand websites." 
In particular, well-crafted Rates for Proposal (RFP) agreements with corporate entities help "smooth out" individual property occupancy for ordinarily less-busy nights or seasons. These agreements also hold value in the relationships created with valuable corporate partners, including key employers in the community. Executives and staff may book rooms on the personal level with a property or one in its management or ownership portfolio because they were pleased with the way they or one of their colleagues were treated as corporate rate guests. We like to call this Collateral Advantage.
No doubt, reaching that magic set point between overpricing and underpricing is a delicate balancing act for revenue managers and sales and marketing directors. The property team must decide which corporate proposals to participate with and, then, come to agreement on the best possible and most profitable rates and conditions. One key goal: keeping rooms filled without "giving away" rate.
In this article, we will discuss the RFP process and relationship, including key factors in the process, current trends in corporate rate negotiation and policies, and how to conduct these negotiations in a way that enhances one's reputation. While the national brands are crucial partners in the overall RFP and corporate travel equation, in this article, our perspective will concentrate on corporate travel agreements at the individual property level.