Hotels and Their Role in Event Experiences
By Jessica Levin President & Chief Connector, Seven Degrees | September 09, 2018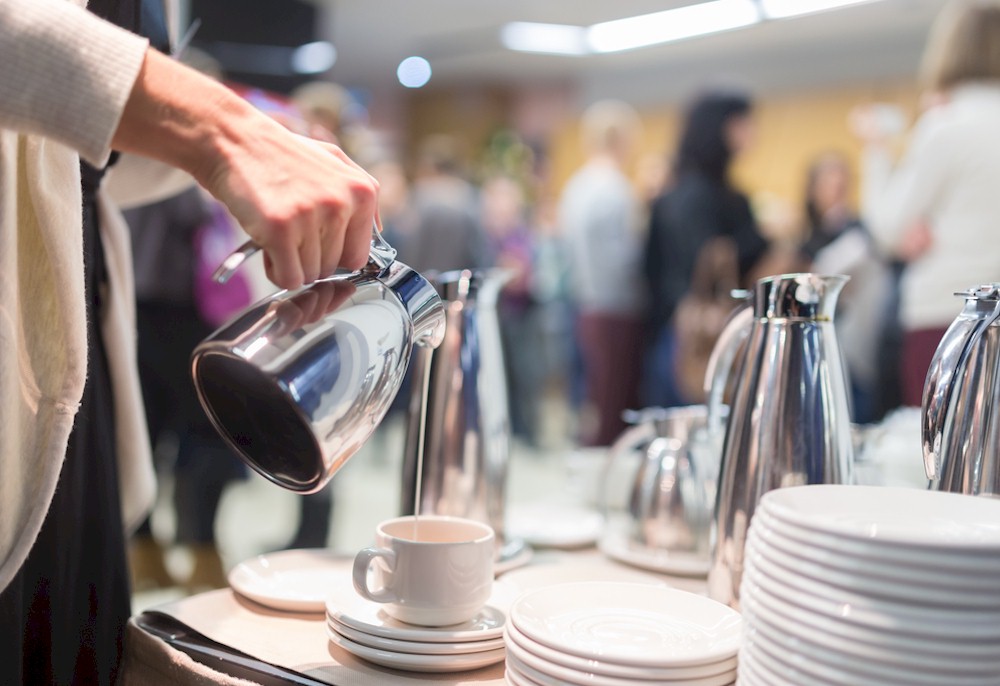 Experience. Is it just another term in a game of Buzzword Bingo or is it an important factor in modern meeting planning?
Over the last several years hotels have had the fortune of existing in a seller's market offering less favorable pricing and taking advantage of limited availability. But as the world is rapidly changing, the meetings and events landscape will soon look very different. While the demand for meeting space will continue to rise, meetings budgets will tighten, and expectations will evolve in unprecedented ways. Planners, the organizations that employ them, and their attendees are becoming more and more demanding and suppliers must adapt to stay relevant and compete.
The good news that is part of the changing expectations includes a larger role for hotels in creating the meeting experience. This is an opportunity for hotel looking for a competitive edge to differentiate themselves by becoming a more important part of overall program design and the event experience.
What Does Experience Mean?
A black car pulls up and the valet opens the door. Luggage is whisked away during a seamless check-in process that involves a complimentary glass of chilled bubbly. The brightly lit foyer smells like fresh flowers, natural yet not overpowering. These are the types of experiences that hotel are used to delivering. They are staples of a property and elements that a hotel designs and controls. It's traditionally been their value proposition.
However, for a meeting professional, the experience they are delivering extends well beyond ambiance. Although first impressions remains an important factor, experience is about so much more. Experience is about wisdom gained. It's about the feelings and emotions felt. It's about the sights, smells, tastes and sounds. It's the ribbons on the whole package.
Please Login to read the full story, or you can Get Free 30-Days Hotel Business Review
The Hotel Business Review articles are free to read on a weekly basis, but you must purchase a subscription to access
our library archives. We have more than 5000 best practice articles on hotel management and operations, so our
knowledge bank is an excellent investment! Subscribe today and access the articles in our archives.