Using Guest Wi-Fi to Supercharge Your Meetings Business
By Johan Terve Vice President Marketing, Aptilo Networks | September 2018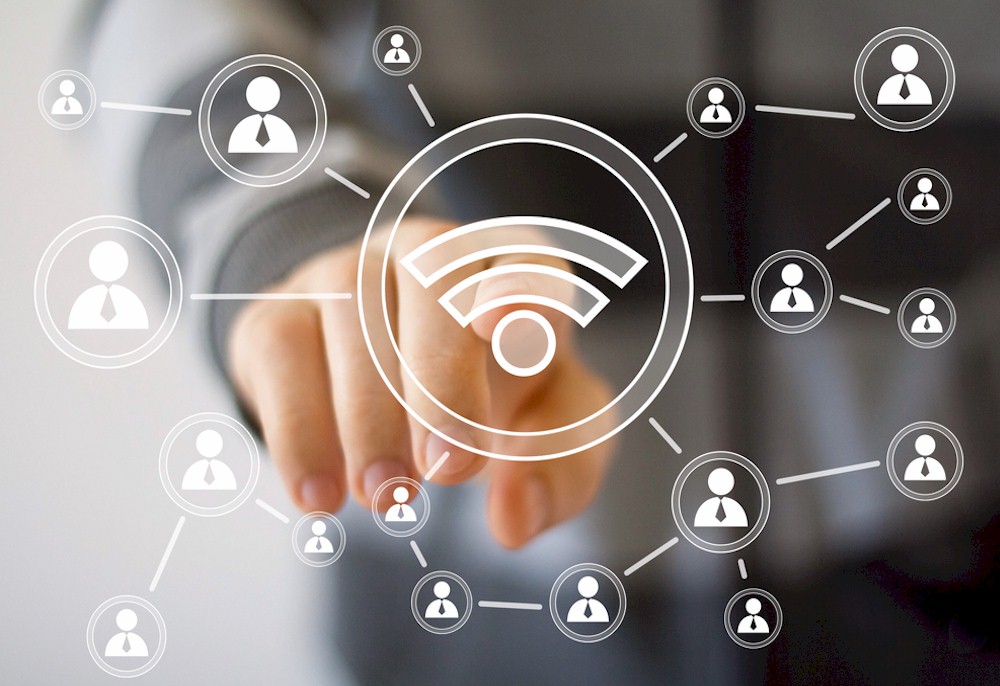 Internet use in the meetings sector has evolved substantially in the past five years alone. It used to be enough to offer Wi-Fi for email access and web browsing. Today, more features can be tapped that will keep your meetings business growing while boosting revenue for high speed internet access (HSIA) as well. 
How Meetings Guests Use Internet Today 
For example, the ability to offer customers to perform online demos or online training on-site, can connect far-flung groups. High-definition video conferencing is another big revenue opportunity that is a must-have, top-tier service used by the Fortune 500 and other blue-chip companies around the world. Additionally, making business-critical web applications available to your guests opens the door to customers who might otherwise restrict themselves to their on-campus facilities. Truly, the sky's the limit when customers know you can accommodate their heavy bandwidth use.
Opening Up the Bandwidth Pipe
Many hotels are opening up their bandwidth pipe with brand-new Wi-Fi installations, and of course it's always a great advantage to build from the ground up. Many facilities have already taken the step of upgrading the capacity of their existing bandwidth service.
However, left uncontrolled, a minority of users can quickly consume all the available bandwidth. In order to ensure that every user has a great experience, the bandwidth must be properly managed. But what if you don't have either the opportunity or the resources to lay in new bandwidth? The following solutions can be used by meetings managers to handle existing bandwidth. There are positives and negatives to each one: