Effective Revenue Management Strategies for Hotels
By Yatish Nathraj Hotel Broker, HTL Hospitality Advisors | October 2018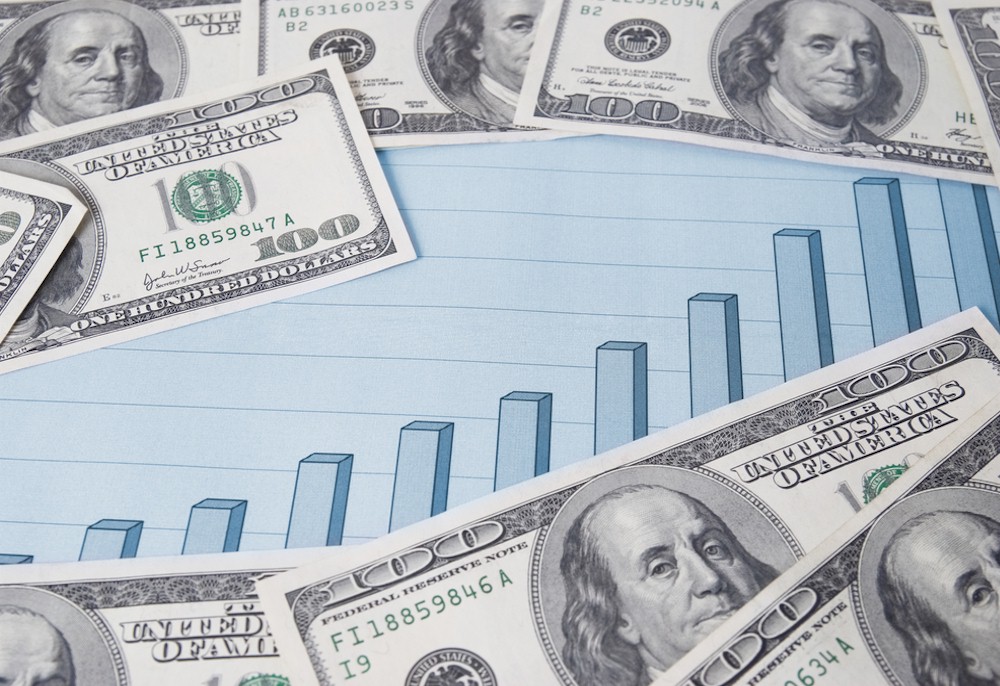 Hotel revenue management has evolved through technology, simplifying the complexity of managing many tasks, sometimes into a single screen on a computer. But computers may over simplify a task that needs to be nurtured to grow strong and healthy. As hotel general managers, it's important to have strong policies and procedures for the technology and people that help us effectively manage our revenue streams at our hotels. Effective revenue management deals with an array of variables that may be broken into five simple tasks; which are sales, marketing, guest satisfaction, quality assurance and staff effectiveness.
Optimizing your sales channels is a very meticulous process but using the right technology can actually reduce the task to something that can be placed into a system of checks and balances. Franchises like Marriot, Hilton, IHG, and Choice Hotels International all use sales revenue management forecast tools that help franchisees maximize their potential right out the door. However, that doesn't mean that you should not have your own policies as well that are best suited for your business and your guests.
Independent properties usually have a harder time managing sales because they don't have the resources or technology right at their fingertips and they sometimes have to do things the old school way by creating excel spreadsheets with forecasted PNLs and Data from STR Reports to help guide them and their sales teams to success. To have a successful sales team everyone on it needs to know your forecasted income and expenses and how you will get there. The best sales team usually has a mastermind plan that tracks daily, weekly, and monthly goals. They are overtime reviewed and analyzed to see how close or far away you are from reaching your goal. For example: 
As this PNL illustrates, it's important to analyze financial goals throughout the year to gage performance. This task should not be just a back of the house ordeal. Your sales team must include your whole staff, and encompasses housekeeping, engineering, and front desk to be a successful hotel operator. We need to start treating businesses like a household and hold every employee accountable by showing them the steps to be successful at our jobs as general managers. The only way to do that is be frank and share with them some of the burdens when it comes not just to revenue goals but what expenses will need to be covered as well. This will help your staff understand the difference between covering expenses and making a profit; preventing them from conspiring against the business because the "owners are making to much money".  
At this point we are delving into the psychology of why people would be willing to help you reach a goal and how you can motivate them to want to be on your team. When people understand their goals and their obstacles you give them the mental strategy of how to succeed. Once your team knows your strategies and objectives and goals, they will be able to deploy your sales plan fast and effectively. A SWOT of your systems may give you an evaluation point once you have implemented 25% of your polices and procedures. You shouldn't implement a plan without reevaluating it several times through stages to ensure success or prevent flaws that may lead to a system failure.