What Event Planners Want - Analysis of Event Planner Selection Criteria
By Thomas Hazinski Managing Director, HVS Facililties Consulting | September 2018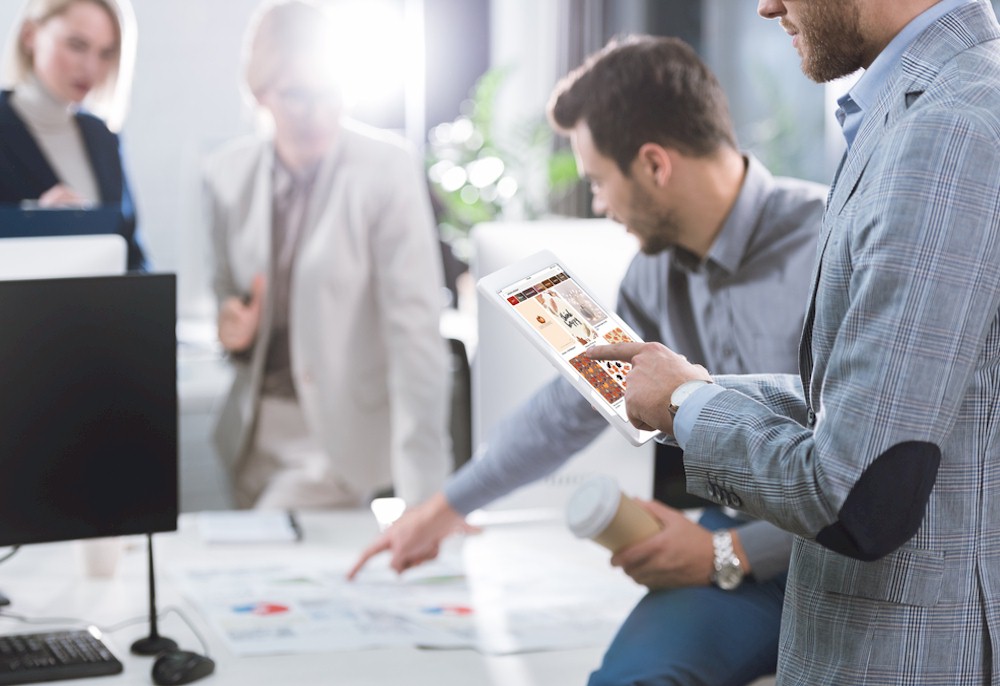 This article was co-authored by
Co-authored by Anthony Davis, Associate, HVS Convention, Sports, & Entertainment
While there is no substitute for getting to know your clients and exploring their needs, time limitations and constraints on sales processes do not always allow this to happen. Your sales pitch in response to a lead or an RFP often requires assumptions about the basis on which an event planner will choose a destination.
HVS surveys of event planners provides some insight into the criteria that event planners use when making decisions about where to locate their events. Based on the responses of 4,700 event planners from across the world, HVS identified the most important criteria event planners use when choosing their destination. Analysis of our survey data shows that the selection criteria of event planners depends in large part on the type of event they are planning.
HVS compiled results from 17 surveys that were taken by event planners over the last six years, with 4,719 responses. HVS surveys were distributed electronically to event planners who are current or prospective clients of convention and visitor bureaus and convention centers in 17 different cities. Respondents represent a broad cross section of industry participant that plan group meeting events. All surveys asked event planners to name the five most important criteria they use when selecting a destination. Respondents selected from a list of criteria that included:
 Destination Characteristics and Appeal (e.g. availability of restaurants, destination allure)
 Availability of Events Space (exhibit, ballroom, meetings space, etc.)
 Hotel quality and availability
 Price of facility rentals and services
 Price of hotel rooms
 The availability of air and highway transportation access
 Geographic location
 Cleanliness
 Adequacy of technology services
 Safety
 Sustainable practices
The following table ranks all selection criteria offered to event planners on the HVS survey by the number of total event planners that selected that criteria. It also shows the percentage of event planner that selected each criterion. The darker shaded cells indicate a higher level of importance and lighter shaded cells indicate a low level of importance.
Most event planners focus primarily on the bread and butter issues of availability of event space and hotel rooms and their price. The appropriateness of available event space and affordability are "threshold criteria" that a destination must provide to be considered. But, these considerations are not ones that typically distinguish destinations because most event venues and hotels can meet these criteria. Most cities have an adequate supply of event space and hotel rooms for the types and sizes of events that they can reasonably attract. Since the meetings industry is populated by many small events and few large events, most cities have capacity to accommodate a high percentage of all available events.