The Lobby Living Room: Hotels are Drawing Inspiration from Multifamily Design
By Eric Rahe Principal, BLT Architects | November 11, 2018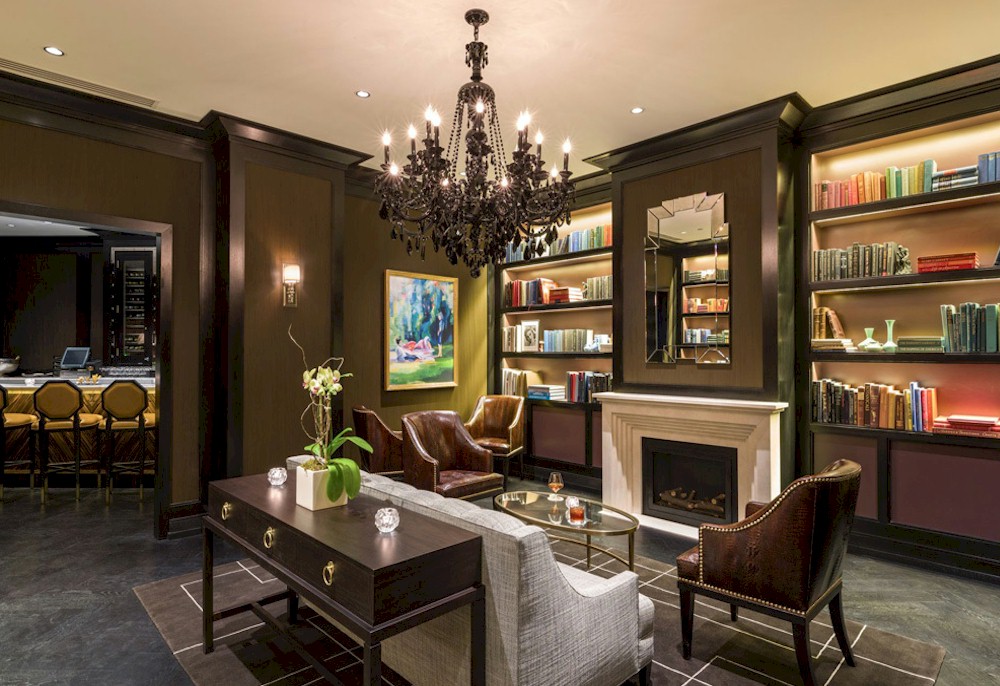 Donna Lisle AIA, LEED AP,  Jennifer Burnside, Architect, and  David Smallets, AIA, LEED AP contributed to this article.
We often hear about multifamily housing and developers' ongoing quest to emulate the hotel experience. But we'd be remiss to ignore that this tendency goes both ways. Rather, home and hotel trends often feed into each other and spur a friendly arms race that improves the experience of both.
Driving this shift, perhaps more than any other factor, is the rise of business travel. This year, the Global Business Travel Association reported that the industry has risen between three and five percent each year from 2012 to 2016. Spending also increased 5.8 percent in 2017 over the previous year - to $1.33 trillion - and is expected to leap another 7.1 percent in 2018. (GBTA, 2018)
As we know, when it comes to business travel, comfort and convenience remain top of mind for guests. In order to compete with AirBnB and extended stay hotels for this coveted business guest, traditional hotels are applying pressure by taking a leaf out of the multifamily playbook.
The goal is not an overtly "casual" feel, but rather, a tactful emphasis on the qualities that truly make us feel at home: the ability to personalize our space, continue our normal routine, and feel a sense of belonging.
I. The Common Space
Please Login to read the full story, or you can Get Free 30-Days Hotel Business Review
The Hotel Business Review articles are free to read on a weekly basis, but you must purchase a subscription to access
our library archives. We have more than 5000 best practice articles on hotel management and operations, so our
knowledge bank is an excellent investment! Subscribe today and access the articles in our archives.