Boutique Touches in Bigger Brands
By Adrianne Korczynski Vice President & Managing Creative Director, NELSON's Hospitality Studio | November 2018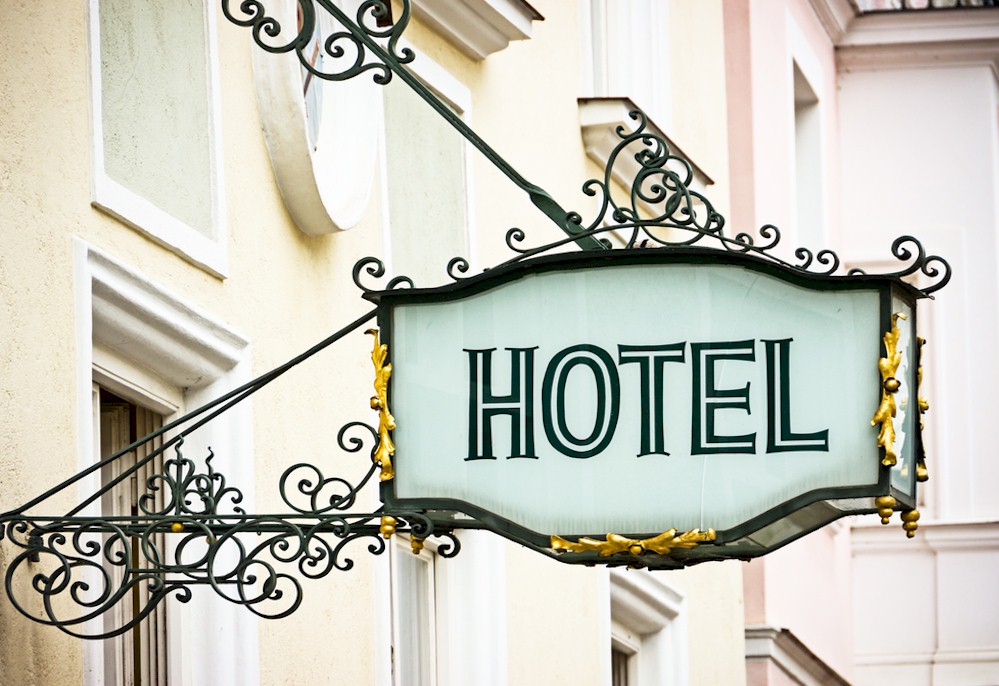 As a seeker of new experiences and an advocate for strong brands, I'm constantly intrigued by the role boutique thinking is playing in the larger hospitality landscape. These specialized environments have identified how to infuse unique experiences into travel, with a renewed spirit and true sense of hospitality. There are so many ways we can learn from boutique brands as designers, but also as representatives of large full service hotels – somewhat commodity-driven brands that are struggling to differentiate. In this current hospitality climate, it's important that we start listening to our specialized, more nimble brethren – and emulate their ANTI-commodity mindset. They're bringing sexy back to travel… one guest experience at a time.
Boutique brands differentiate themselves in various ways. They embrace who they are with a strong point of view and a propensity for great storytelling. They know they can't be all things to all people – but they work hard to be genuine and inclusive. They leverage truly local and customized narratives – that cleverly connect to the community – and provide guests with curated amenities and distinct service culture moments. Boutique brands live and thrive in the details – no matter how big or small. Crafting each aspect of the guest experience is a brand mindset, and sets them apart from the traditional, commodity-driven thinking of just another hotel.
On the other hand, established full service brands have an opportunity to leverage their vast industry experience, operational efficiencies, knowledgeable team members, and brand buying power. With loyalty programs and integrated systems in place, these big brands should be able to provide big brand experiences with relative ease – as long as they focus on the right moments. The danger is a growing notion that the "stuff" matters most – the points, the free breakfast, the coveted bottles of water… and they do matter, but that's just the price of entry.
Big brands also need to fight the mindset of penny-pinching and operationally streamlining too dramatically, especially where it matters to the guest experience. It's the moments of genuine hospitality, when the offering exceeds the expectation, that truly matters – when someone or something has made your trip that much better, easier, or memorable, and it's worth advocating for that brand.
Storytelling & the Impact of Brand Narrative
One of the areas where boutique brands most deliver on their unique offering comparative to bigger, chain brands is their ability to own a distinctive story and tell that story in a holistic way that connects deeply with their brand.