Beyond These Walls: The Evolution of Public Spaces
By David C. Marr Senior Vice President & Global Head, Hilton Full Service Brands | November 25, 2018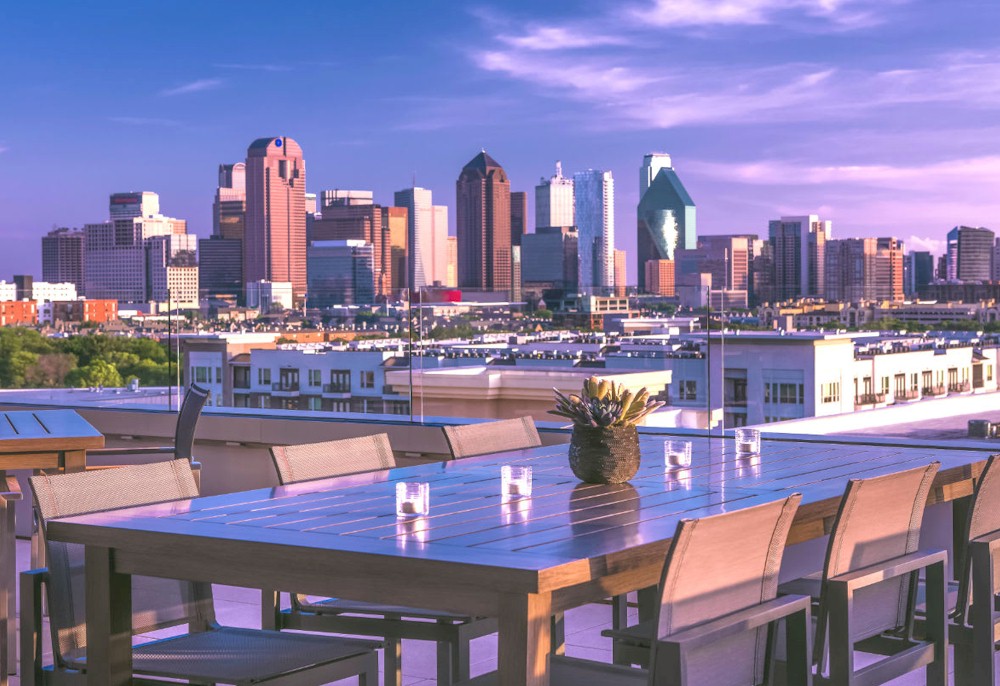 Co-authored by Larry Traxler, Senior VP of Global Design, Hilton
It goes without saying that today's travelers expect more out of their hotel stays than ever before. Beyond comfortable guest rooms, world-class amenities and intuitive service, travelers gravitate towards destinations and accommodations that allow them to both escape and selectively engage with the world around them.
Because of that, we at Hilton find ourselves looking at hospitality design and architecture in new, innovative ways to accommodate these sophisticated traveler's needs. Guests are also, in turn, looking to interact with every square inch of a property – including lobbies and outdoor spaces as well as meeting and event areas.
We leverage a number of design strategies to help us create dynamic spaces to meet guests' evolving needs. The seamless integration of indoor and outdoor space throughout our public areas provides travelers with invigorating environments that can be adapted to fit any of their travel needs - from business to relaxation or celebration.
Natural Elements and Collaborative Space
Too often, the interiors of hotels can feel detached from the local environments outside of its walls.
Please Login to read the full story, or you can Get Free 30-Days Hotel Business Review
The Hotel Business Review articles are free to read on a weekly basis, but you must purchase a subscription to access
our library archives. We have more than 5000 best practice articles on hotel management and operations, so our
knowledge bank is an excellent investment! Subscribe today and access the articles in our archives.