Creating a Hotel Workforce Culture Above and Beyond Exceeding Guest Expectations
By Corey McCarthy CMO, Unifocus | March 2023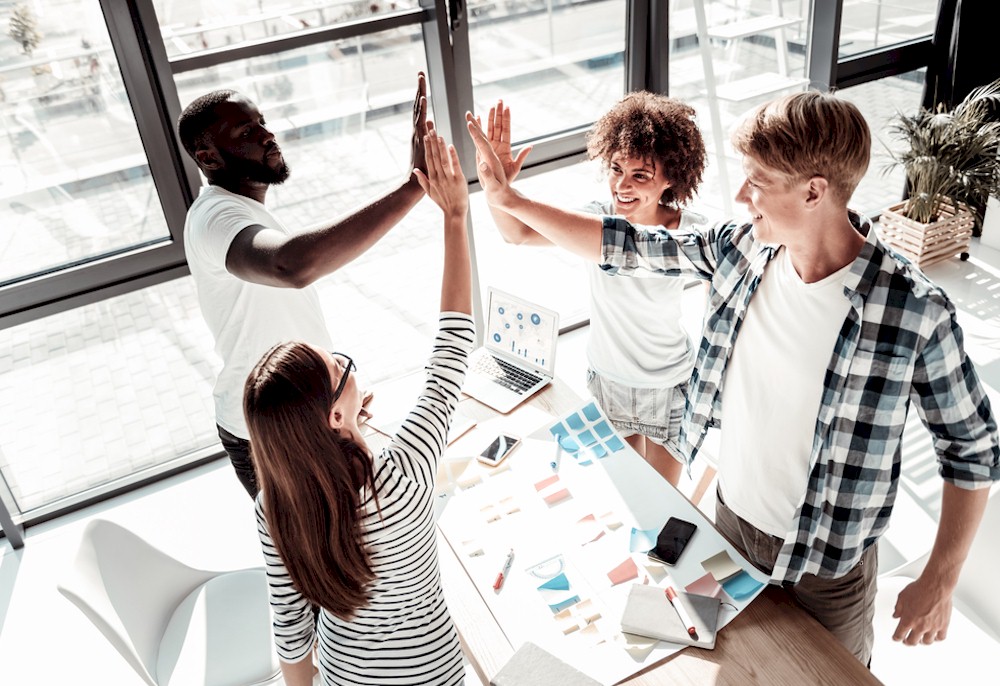 In hospitality, as in other guest-centric businesses, the customer experience is tied directly to the dedication, capability, and delivery capacity of employees and team members.
Especially in challenged economic times, owners and managers need hotel employees who are committed, loyal, and dedicated.
It's no secret that the hotel industry suffers from high turnover and is intensively searching for solutions. Time is of the essence, and the sooner hotels commit to improving their internal workplace culture the faster they can improve future employment prospects and worker retention.
Nothing improves hotel operations like providing team members with the right tools and motivation to succeed. This requires developing a workplace culture that fosters positivity and inspires workers to go the extra mile when improving the guest experience. Doing so is the best way to leave a positive lasting impression – and build loyalty. Motivating and training hotel workers is easier than many industry professionals may think when the right strategy is married to the right technology.
The Surprising Impact of Scheduling
For most of the industry's history, scheduling workers' shifts have consistently focused on ensuring every position is filled without considering how service demand levels can change within a shift. Hotels must confront these scheduling challenges to overcome the worker shortages that continue to hinder hotel operations. In this environment, it's easy to understand why managers reach for the "quick fix" of trying to create employee schedules that simply ensure a department is staffed. This narrow view can result in understaffed departments making do with what they have, at risk of jeopardizing service quality or wasting resources.