The Future of Sports Gambling in the Hospitality Industry
The Aftermath of Murphy v. National Collegiate Athletic Association
By Elizabeth DeConti Shareholder, GrayRobinson, P.A. | December 2018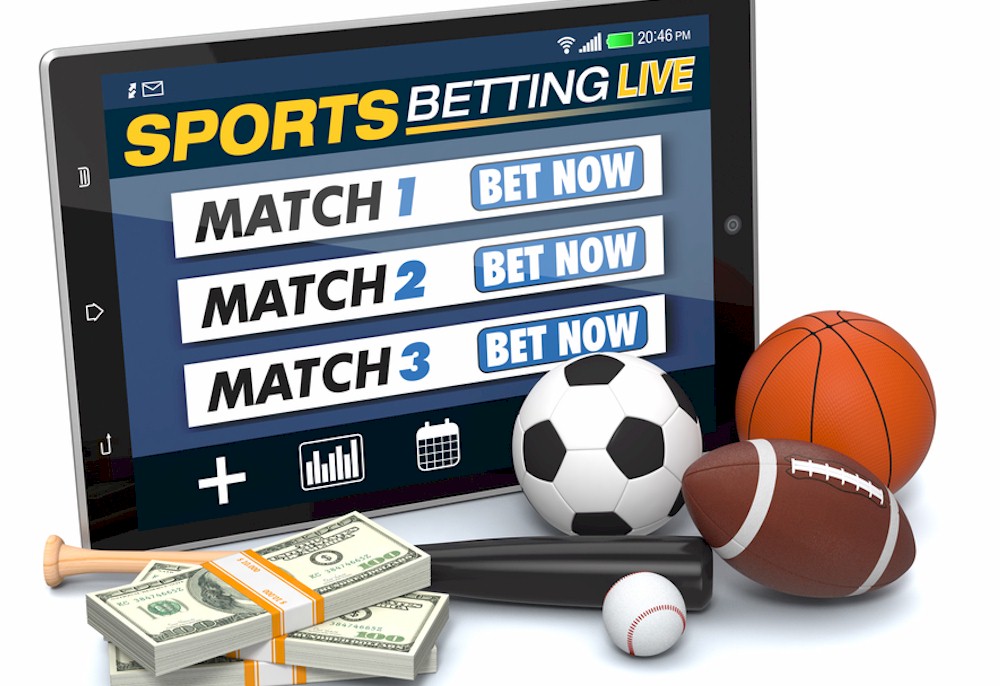 The Nature of Sports Gambling and The Public Policy Debate
Sports gambling by nature is not a lottery or a game of chance; rather, the activity involves the bettor making conscious selection of a team or a play based on a skilled analysis of various pieces of information, including but not limited to team standings/scores, rosters, injury lists, weather, and location of play. One definition is:
"[C]ommercial sports betting means wagering money or anything of value on the outcome of a sporting event, or a portion of a sporting event, for the chance of a monetary gain or an item of value, where the bettor has the opportunity to exercise skill in selecting the wager. This includes, among other activities:
       betting on the winner of a sporting event, such as a college basketball game, or a series of sporting     events, such as a college basketball tournament;
       betting on the difference in points participating teams will earn in an event, such as the 'point spread' in a     professional football game;
       betting on the outcome of a portion of a sporting event, such as a quarter of a basketball game or a down     of a football game."
 State of Colorado Formal Opinion No. 18-02 (Aug. 2, 2018)
 In an environment where sports betting is legal, it is easy to imagine how numerous types of hospitality businesses could see opportunities to draw new customers and increase the spend of existing customers. Any premises with some tie in to sports could create a correlation. Golf clubs, sports bars, hotel lounges, and other businesses could develop programming. Add in the online components on the guests' smartphones, and the possibilities are almost overwhelming. Nevertheless, there are two sides to the argument of whether sports gambling is a societal benefit.
The American Sports Betting (The American Sports Betting Coalition is an arm of the American Gaming Association, which is the leading trade group for the United States casino industry) has developed goals for a legal sports betting market. These goals are: (1) to protect integrity (by creating a national repository for betting data); (2) to destroy the illegal market (by establishing reasonable tax rates, as well as platforms that are attractive to consumers at a reasonable price); (3) to protect consumers (with rules and responsible advertising); and (4) to generate revenue.