Ushering in The New Era of Hospitality With Mobile Technology
By Chris Green Divisional President, Remington Hotels | January 2023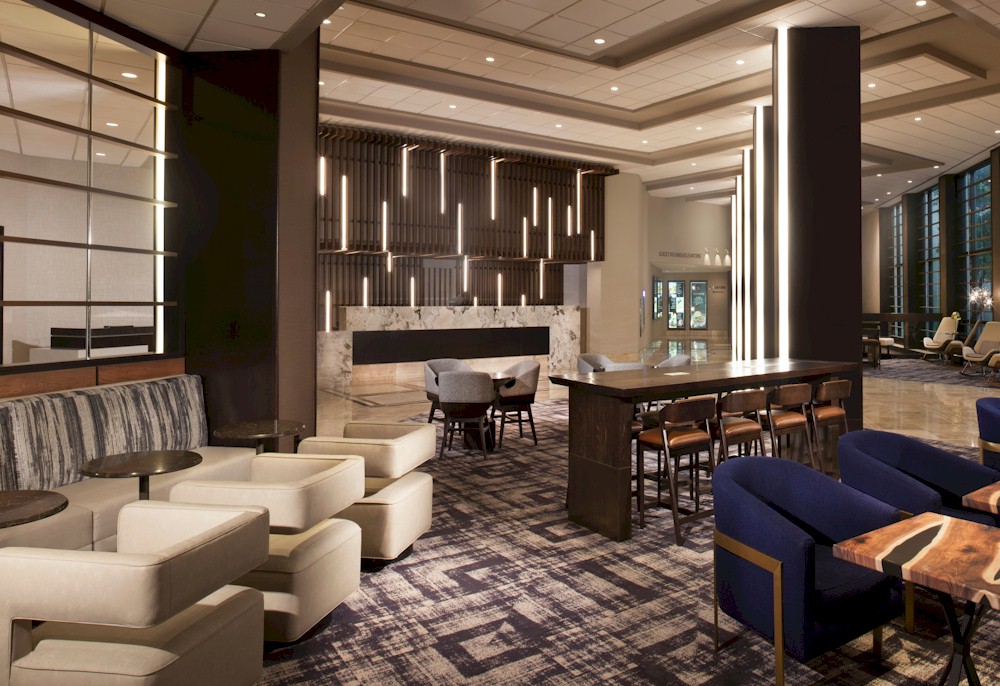 The old saying "necessity is the mother of invention" applies to the hospitality industry now more than ever.
As a result of the pandemic, there has been a mass integration of mobile technologies, which keep operations flowing, minimize infection risks, and uphold guests' expectations.
This hospitality digital transformation has had a positive, lasting effect due to the pandemic, allowing hotels to become more efficient and more guest-centric.
The Integration of Mobile Technologies
Before the pandemic, many guests pushed back on technology integration in hotels because there was an expectation for person-to-person interaction and frankly a resistance to adoption. This, of course, changed as COVID-19 created a seismic shift in the industry. In the early pandemic, many industry employees and executives worked day and night to stay afloat, ultimately turning to technology to survive and eventually thrive. As operators, we had no other pathways to success without rapid and systemic integration of new tech. We simply could not deliver the immediately changed guest expectations without them.
Stakeholders acclimated to these changes as technology improved sanitation, addressed shifting guest expectations, and accounted for staffing shortages. Today, the adaption rate of mobile technologies within hotels has been impressive.