5 Reasons Hotels Should Invest in Beacon Geolocation Technology
By Scott Schaedle Founder, Quore | January 13, 2019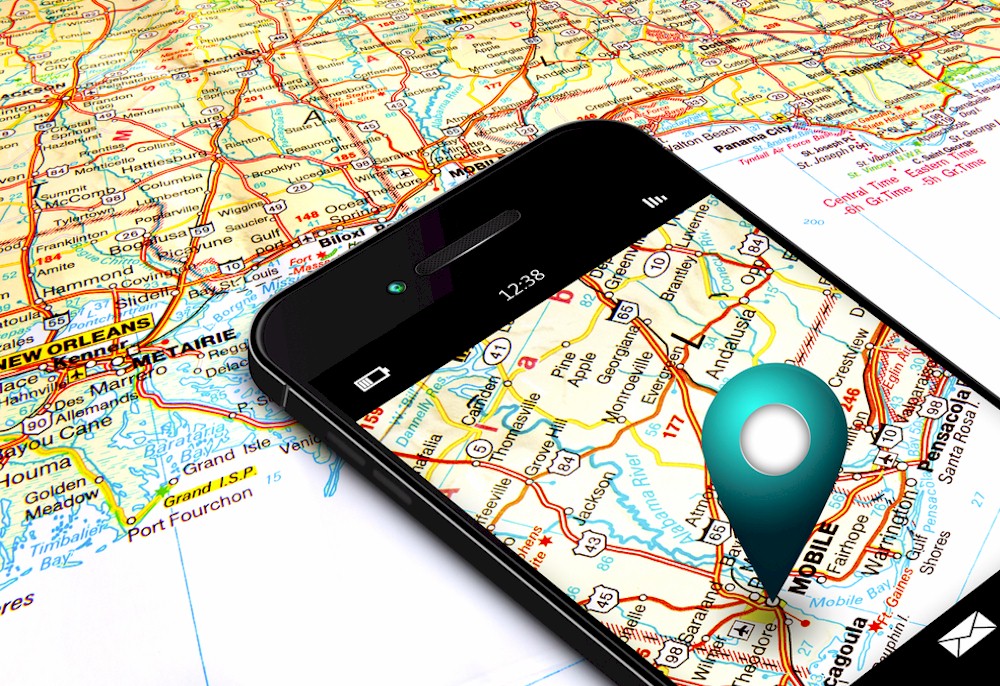 The digital era has ushered in a wave of innovations forever changing the way hotels do business, and technology is now of paramount importance to any forward-thinking hotel executive. Even the most reluctant of properties must confront how to make way for a more connected guest experience or risk getting left behind in the analog past. In fact, according to the 2018 Hotel Technology Study published by Fuel Travel, StayNTouch and Flip.to, 62.1 percent of hotels want to increase spending on mobility technology in the next two years. 
One such mobile technology generating buzz in recent years is beacon geolocation. Bluetooth Low Energy (BLE) beacons were first introduced with Apple's launch of iBeacon for iOS 7 back in 2013. Though hype around beacons potential uses in the retail, entertainment, and hospitality sectors quickly spread, it would be a number of years before the potential of beacon technology gained ground in the hospitality industry. Today, beacon-based geolocation platforms have the capacity to improve hotel operations on every level, from property management and staffing through to the guest experience. 
Here are five reasons why hotels should invest in beacon geolocation technology:
1. Low Barriers to Entry
With so many new technologies flooding the market, hospitality sector CIOs are tasked with conducting careful cost-benefit analysis to determine which new products and platforms will achieve sufficient ROI. Beacons are battery powered, one-way transmitters that use Bluetooth Low Energy (BLE) technology to transmit signals to nearby Bluetooth enabled mobile devices. Beacon geolocation systems require minimal hardware and labor and are inexpensive both in regards to upfront costs and maintenance. Beacon devices are very small and can be placed unobtrusively on walls or objects making installation simple. They can cost as little as $5, but more typically cost between $15-$25. (For more information about how this technology works, beacon manufacturer Kontakt.io provides a very thorough explanation in their blog post "What is a beacon?". ) 
In the YouTube series Coffee with a Googler , Peter Lewis, a product manager in Google's Location Group, describes how beacons work: "All they [beacons] do is repeatedly broadcast an identifier. And that identifier marks an important place or an important object in a way that users' devices understand. So they give phones a good idea about what matters in their environment." In other words, individuals that opt-in to location services on their phones (or other smart devices) can scan beacon devices or receive push notifications to learn about nearby offerings, including available entertainment options, personal services, retail sales, food deals, and more, thus creating the Internet of Things (IoT). 
Please Login to read the full story, or you can Get Free 30-Days Hotel Business Review
The Hotel Business Review articles are free to read on a weekly basis, but you must purchase a subscription to access
our library archives. We have more than 5000 best practice articles on hotel management and operations, so our
knowledge bank is an excellent investment! Subscribe today and access the articles in our archives.