Look To Your Living Room - Hospitality's 2019 In-Room Technology Is Already In Most Homes
By Ahmad Ouri Chief Executive Officer, SONIFI | January 2019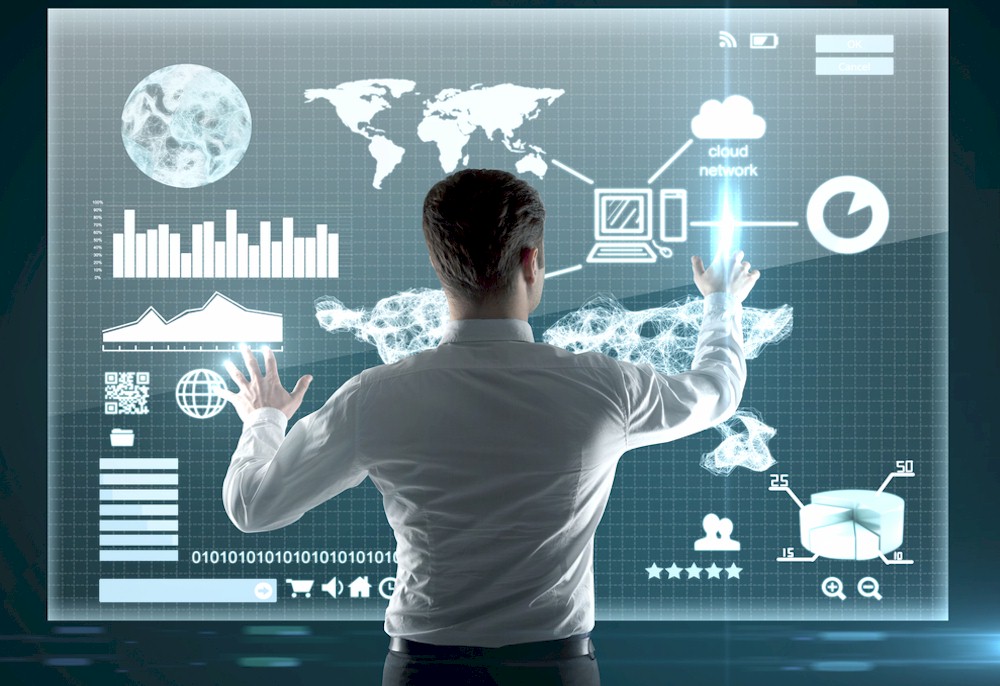 Multi-Device Is a Must
In the year ahead, hoteliers should research and vet in-room platforms that support multiple touchpoints and devices that can work together – even to accomplish the same tasks. It is a common occurrence for a guest to use a remote or mobile device to browse and select a movie/channel to watch on the hotel's in-room TV, but then put that device aside and later wish to have other options to adjust volume or set a sleep timer using voice commands – just like at home. Hoteliers may think that seems unnecessary, but it's time to recognize that we are in an increasingly "technologically comfortable" age. The new expectation for guests is to have their preferred choices of technology available.
Our lives today use multiple technologies in tandem and people move between technologies as part of their regular routines. For example, consider how travelers make their travel plans – 94% percent switch between devices as they plan or book a trip and nearly half will make their decision on a smart phone but book the trip on another type of device. This multiple device use is not limited to tech-savvy travelers. Eighty percent of sports viewers use another device while watching live sports on TV to search for stats or message other fans. In addition, households today average more than seven video access devices (smart TVs, computers, tablets etc.). Users continually make choices about the best way to leverage technology in every situation. 
Guests are not holding hospitality to an extreme standard; people are simply accustomed to having choice of service in everyday life. We can pay with a credit card, a debit card, a phone tap or maybe even still use cash or a check in a few places. We can adjust the temperature in our homes using the thermostat or a voice assistant or an app. Hoteliers need to accept multiple technology use is not a trend or something only a few users are doing. It's time to build in-room technology that offer guests several touchpoints and a seamless experience between these options.
Working with providers that offer flexible and expandable connected technology is the best way to surprise and delight your guests – while future-proofing your investment. The right product and provider can integrate the technology to work together and maintain compatibility with other systems and components already in the room. This lets you reap the benefits of tagging on to existing in-room systems – such as using the in-room TV to adjust the thermostat or contact the front desk. 
Having flexibility and breadth is crucial because guest preferences are individual. One guest orders pizza from a smartphone app while another selects a meal from a room service menu on the TV. Guest preferences also change over time. It used to be a 'must' to put flight schedules on the TV screen but now guests prefer to use their mobile devices for that as they are also checking in online, arranging transport and so forth. Things will change, so it is important to choose your integration partners wisely. Experienced providers with integration-capable platforms and partnerships in multiple top technologies offer an advantage for longevity of your investment.