Connecting With a Younger Traveler Across Social Media
By Brandon Billings Vice President of Social Media & Content Strategy, MMGY Global Company | February 03, 2019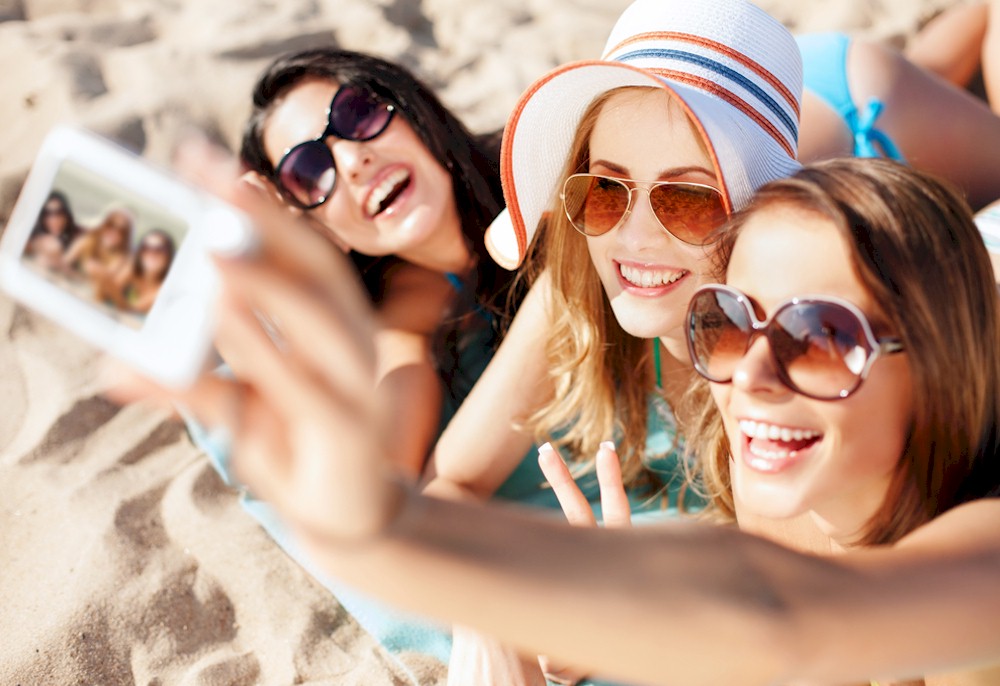 Social media is one of the biggest influencers of travel for Generation Z and Millennials. These highly lucrative audiences are using social to drive inspiration for their next trip as well as to inform where they will book their stay. To capture the attention of this audience – which has a strong distain for traditional advertising – it's becoming ever critical that hotels stand out on social. So, where does a hotel start? To drive success, a hotel must develop social programs and supporting engaging content that will truly connect with these younger audiences. 
Below you will find a high-level social guide designed for those just getting started and for hotels that are already active in the space. 
Defining the Audience and Crafting The Strategy
To help you better understand how to activate this audience, it's imperative for hotels to leverage research and key insights. This will lay a strong strategic foundation required to achieve success with Millennials and Gen Z.
By the Numbers: Millennial and Gen Z Social Media and Travel Habits.Key stats from recent leading travel studies will help you understand the importance of how this audience views trip planning across social.
Understanding the Audience Mindset