6 Key Management Strategies Your Hotel Manager Must Know
By Cara Silletto Founder, Magnet Culture | March 2019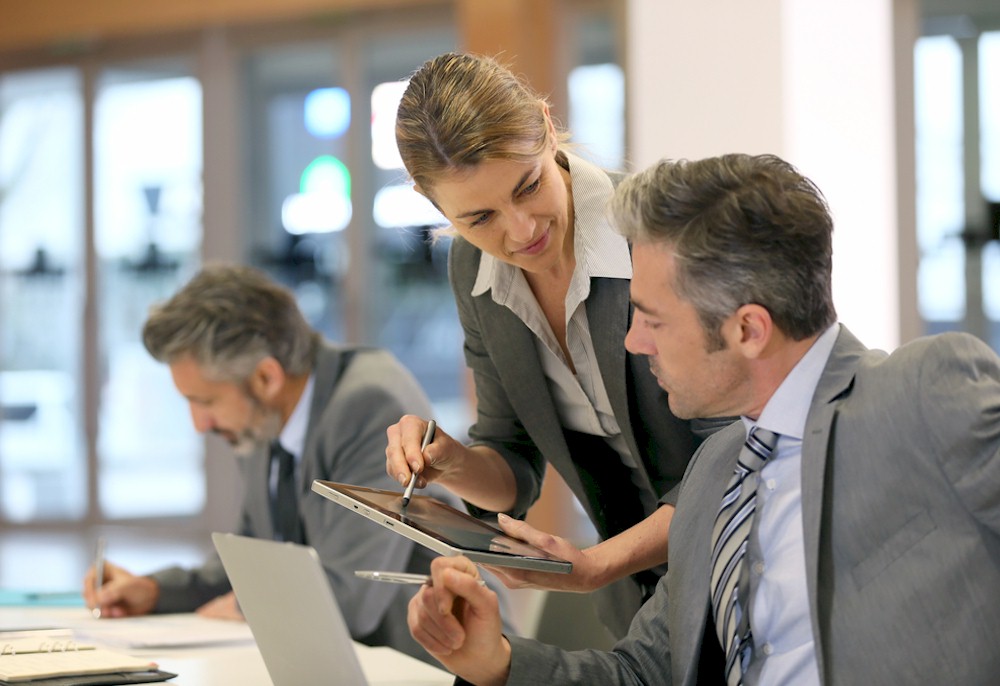 Communicate expectations early. Contrary to popular belief, professional behavior is not "common sense" to new hires, so it is critical to communicate unwritten policies and expectations as soon as new staff come on board. If you've been working as a manager for decades, it may seem obvious that taking your shoes off while at the front desk is unprofessional.
But for someone new to the business, it may not seem to be a big deal. That's why it's important to communicate – regularly – all the expectations you have for employees.
1. Management Effectiveness: Communicate Early, Often, And Clearly
The need for communication extends to job responsibilities as well. More communication means less missed expectations down the road, so be clear up front. If, during the onboarding process for housekeeping staff, they are never told to follow a certain cleaning checklist, the results will likely be inconsistent and may not meet your expectations. This is where detailed communication from the beginning helps everyone do their jobs at the standard you expect and why fool-proof checklists are so valuable today.
Your effectiveness as a manager can often be measured by how well your employees are performing. And if expectations for someone's job responsibilities are not laid out clearly from the beginning, their lack of performance makes everyone look bad. Stronger, detailed communication can eliminate most mistakes, confusion, or poor performance.
2. Attraction & Recruiting: Expedite The Hiring Process In Your Department