Re-Writing the Hospitality Talent Formula
By Eugenio Pirri Chief People & Culture Officer, The Dorchester Collection | March 17, 2019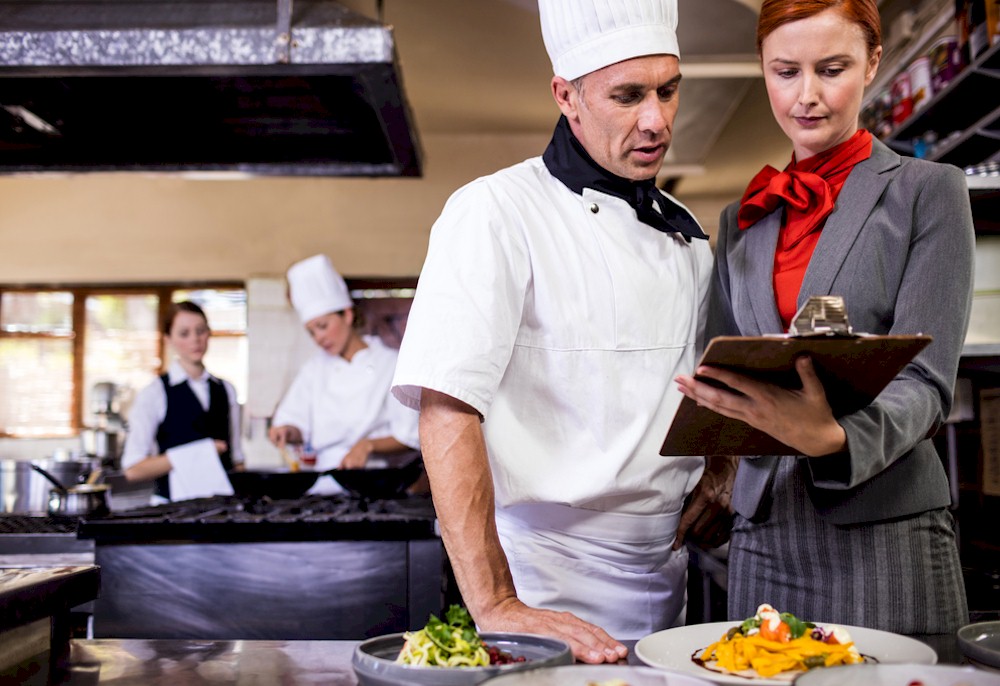 For us in the UK, the word on everyone's lips is Brexit. While I'm not one for dwelling on the things we can't control, preferring to plan in anticipation of the worst-case scenario and being pleasantly surprised should the opposite happen; this is something which has been hard to get away from. Whether it's the media frenzy around the deal, the fear-mongering around the motorways being turned into lorry parks, or the in-fighting of political parties; Brexit is the hottest topic of all. 
For us in hospitality, talent is very much a large part of this conversation. In the UK, the hospitality and tourism industry is the fourth-largest employer, with 10% employed in 180,000 businesses such as hotels, restaurants and visitor experiences (Bournemouth University, 2017 ). Figures from Fourth Hospitality reveal that more than two-fifths (43%) of those employed in this industry are foreign nationals - typically originating from Europe. A study by KPMG on behalf of the British Hospitality Association (BHA) supports this, finding that 75% of waiting staff in the UK, 37% of house-keeping staff and a quarter of all chefs are from the EU. 
Though talent is, of course, not a new topic for the hospitality sector. Throughout my career – whether I've been working in UK hotels or abroad - identifying where we will find the talent our business needs to succeed has been a priority conversation. The British Hospitality Association believes our sector requires 60,000 people per year to meet the current demand. As business leaders, these are the numbers which keep us awake at night. Regardless of whether there is a deal or not, how do we fill the gaps? 
My response? We just do. 
As an industry, yes, we need clarity and support from our Government, but crucially this is down to us, as employers, as people leaders, to start helping ourselves. We must throw out the rule book when it comes to attracting, developing and retaining our people. We need to re-think how we lead and manage. We need to better recruit; hiring people who fit our culture and values, who have personality, as opposed to having the right experience. 
Achieving this, however, all starts with re-writing what talent is. 
Please Login to read the full story, or you can Get Free 30-Days Hotel Business Review
The Hotel Business Review articles are free to read on a weekly basis, but you must purchase a subscription to access
our library archives. We have more than 5000 best practice articles on hotel management and operations, so our
knowledge bank is an excellent investment! Subscribe today and access the articles in our archives.