Shifting Gears: Co-Creating a Transformative Experience in Hospitality
By Marci Zaroff Founder/CEO, ecofashionCORP | May 2019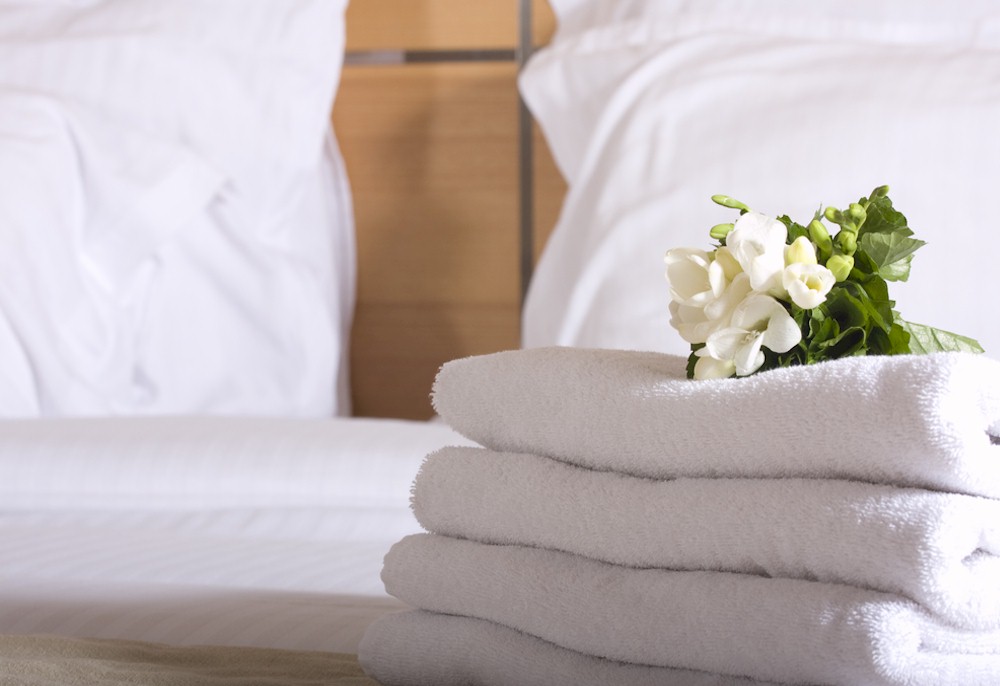 A change in values has been ongoing: holistic and long-term views are gradually replacing fragmented and myopic thinking. The quintuple bottom line (people, planet, profit, passion, purpose) adopted by organizations is not isolated to business; individuals are taking a similar approach to life. Their growing interest in personal, social, and environmental wellness mirrors the shift in business values.
Value Shift
Most people still prefer a solid paycheck, but (especially for Millennials and Gen Z) not if it means giving up what we believe in. We are becoming less and less willing to compromise-and rightly so. We expect to be able to sustain fulfilling careers, a balanced, healthy life and the same for those around us. This flux in values indisputably impacts our roles and responsibilities in the business of hospitality and the expectations of the communities we serve. We-as both consumers and businesses-are empowered and setting the bar high. We no longer feel a need to sacrifice any of the things that matter to us-especially human and planetary health.
This change in values should be reflected in the travel experience. So, if remote work is on the rise, it makes sense to provide decent Wi-Fi and a cozy coworking space. If over 82% of American households are buying organic products at home, create an extension of that behavior by offering organic linens and robes and sustainable dining options. If wellness tourism is growing at a rate more than double that of general tourism, accept your role in hosting mind, body and soul. If 86% of people care about brand authenticity, our marketing promises should meet or even beat consumer expectations.
In the past, hospitality catered to the individual. Our interactions were on the surface and transactional: here's your key, checkout is at noon, call us if there's anything you need. Today, a deeper view nurtures an entire community of guests. With over 10 hours a day spent behind screens, people crave connection and want to be part of something-not penned up in isolation. We need to be constantly asking ourselves how we can mirror humanity's shift in values and how we can help to continue their individual trajectory of growth.
Identity Shift