Creating A Memorable Guest Experience in The Lobby
By Bobby Martyna President & CEO, Tradavo | June 16, 2019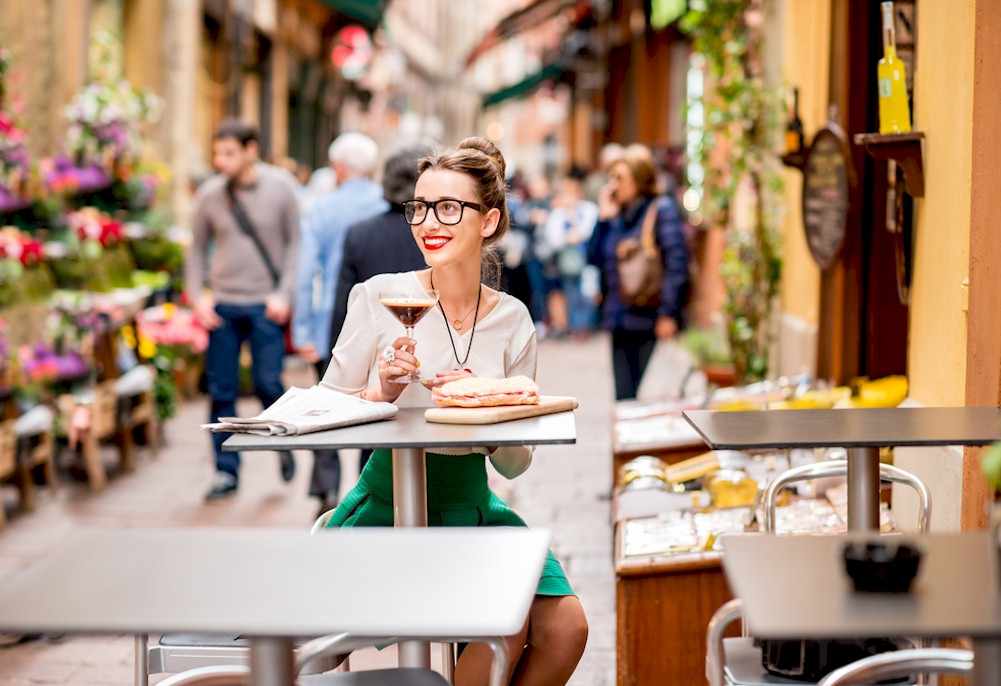 It's a far too common practice for the lobby retail store – a Market or Pantry to use some of the brand designations, to be primarily considered a guest amenity in a hidden corner of the lobby rather than a focal point for a great experience while becoming a substantial profit center for the owner/operator.
But considered differently, the aesthetic combination of branding, design, visual merchandising and food selection is key to the success of the program. When these complementary elements are working together in tandem, the food experience becomes an element of surprise and delight for the guest. And when the guest experience is curated and customized by guest profile, brand and even daypart, everything about the hotel stay becomes more memorable and the lobby becomes a center point for guests to congregate and socialize while encouraging guests to share their experience with friends and online.
With room service in many hotels being discontinued or discouraged due to profitability considerations for the owner/operator and the guests' sense of exorbitant prices, the lobby food experience is filling the gap and is taking on new importance – across all brands, from midscale through luxury and throughout the US and the world.
Designing, deploying and operating the lobby food experience to meet guests needs at a new point of consumption and create a memorable experience, all while generating significant profits, is the new challenge for brands and owner/operators.
Menu and the Guest Experience
It starts with food. Good food can do amazing things - good for health, good for people and communities, good for the environment. Empowering consumers to make choices means more than simply turning guests on to the wonders of a creative store. It means being a responsible business, and creating a space where guests identify themselves through shared values, quality, attitude, and style.
Please Login to read the full story, or you can Get Free 30-Days Hotel Business Review
The Hotel Business Review articles are free to read on a weekly basis, but you must purchase a subscription to access
our library archives. We have more than 5000 best practice articles on hotel management and operations, so our
knowledge bank is an excellent investment! Subscribe today and access the articles in our archives.