Six Senses Zil Pasyon Excels Combining Environmental Stewardship with the Guest Experience
By Anna Zora Sustainability Manager, Six Senses Zil Pasyon | May 26, 2019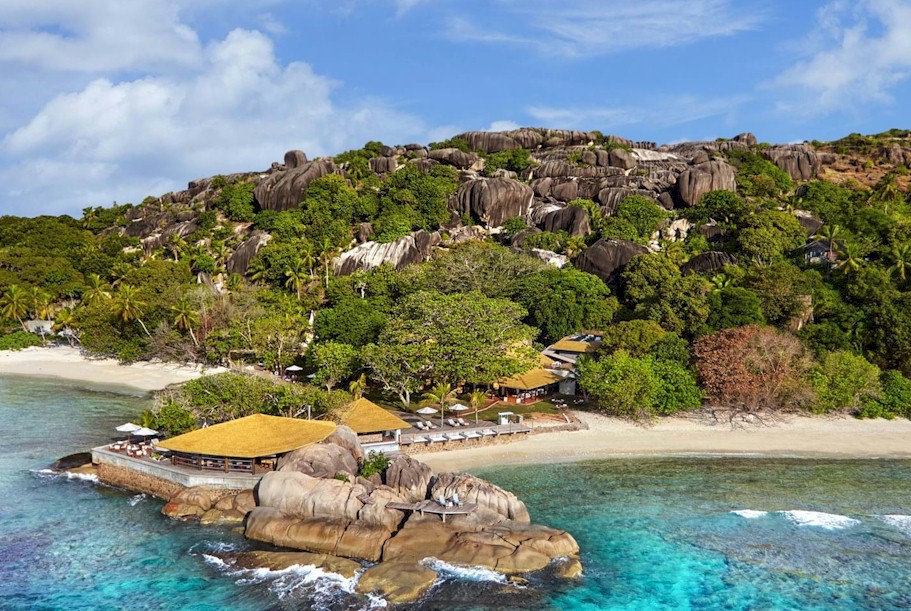 Since its opening in 2016, Six Senses Zil Pasyon has committed to sustainability and conservation initiatives and projects throughout its operations. A Sustainability team is on site to ensure that all efforts are aligned with the guidelines and procedures and all start from and lead to a zero-waste goal.
Being an island resort the marine focused conservation projects occupy an important part of our effort, always remembering that we are playing a part in a greater picture; the health of our planet. We want to lead by example for other hotels and resorts not only in Seychelles but also in the world, showing that environmental protection and respect is possible both on a small and remote island but also in the hotel industry. We are extremely proud of our team of hosts that have embraced our efforts and have made sustainability a way of life.
In October 2017, the Sustainability Team of Six Senses Zil Pasyon joined forces with local NGOs and the Seychelles National Park Authority and started its coral restoration project. Due to the mass coral-bleaching event of 2016, Seychelles recorded a 50 percent decrease in live hard coral cover.
The project targets two branching coral species, Acropora abrotanoides and Pocillopora grandis, which were widely affected from the phenomenon. The project started with the building and stocking of a coral rope-nursery. One thousand eight hundred coral fragments of the two branching species were harvested and grew in the nursery for a period of a year. The colonies chosen to grow in the nursery were selected after a series of surveys around the island of Felicite, to establish which site was the best candidate as a donor site.
We chose a site with colonies that survived the last bleaching event and at the same time affected by an overpopulation of Drupella sp., a species of snail that feeds on corals. Harvesting the colonies and placing them on the mid-water coral nursery protected them from the predators, giving them a better chance of surviving.