Will the Room List Ever Become a Relic?
By Greg Pesik Chief Executive Officer, PROVision Partners | September 15, 2019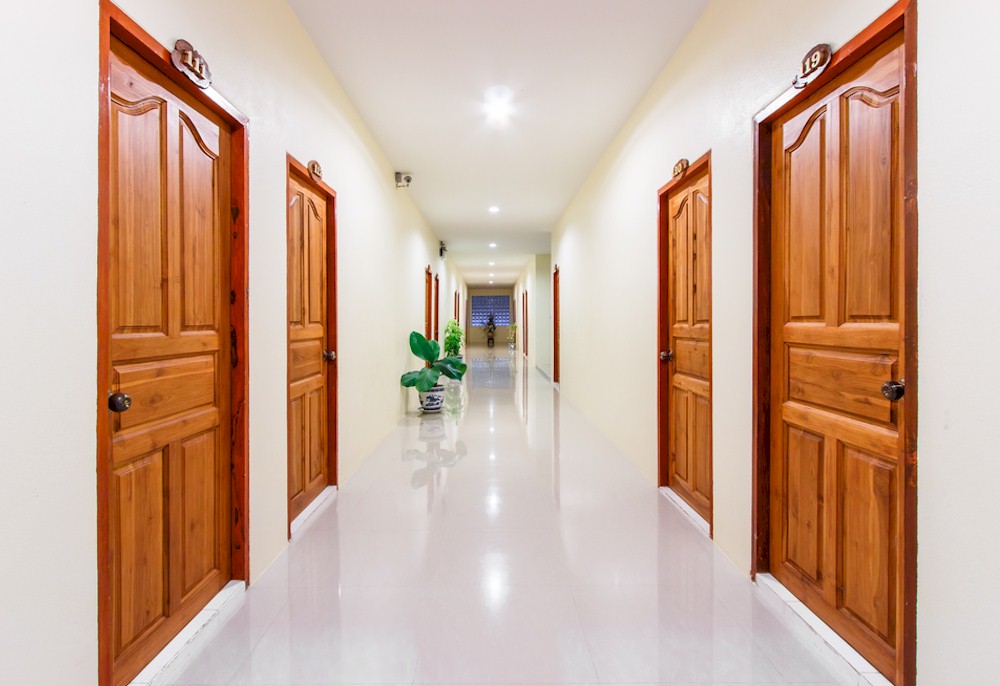 This article was co-authored by Matthew Busch, Co-founder & Senior Managing Director, PROvision Partners
How many of you find it strange that a significant part of our industry is essentially manual? Let's imagine that you have to enter all of your financial transactions by hand because your tax, accounting, bank, credit cards, weren't integrated. There would be an uproar. Although everyone kids that "hospitality technology is 5-10 years behind"; when we are talking about meetings and groups, it's true.
The industry still enters the majority of group reservations by uploading or faxing an excel spreadsheet or entering reservations manually and even employing staff specifically to enter room lists into a property management system (PMS) or central reservation system (CRS).
However, room lists are a metaphor for a more complex issue. Meeting and event technologies have been developed as independent solutions, addressing pieces of the meeting management process and are often not integrated. If we think about a solution mix that includes RFPs (search), contracting, registration, reservation management, attendee marketing, sales & catering, post-event audits, and other applications; the "group management process" requires an incredible amount of disparate and moving technology parts.
In an ideal world, a fully integrated technology solution set would be enabled to support the basic group management process:
However, in reality, the process is not at as seamless as the graphic implies. In most cases, there are numerous manual interventions to complete the group process (room list). 
These largely unintegrated solutions result in a loss of revenue and productivity for planners and hotels. For guests, the group booking experience is often antiquated, especially having to rely on the current room list process. Guests are often surprised that booking a room for a meeting is so different from their transient booking process. By some estimates, online booking rates for groups are less than 5% when using a group code. That fact seems extraordinary with the massive increase in overall mobile and retail web purchases. The group management process must be guest-centric, and not one that is hampered by perceived technology constraints or reliant on traditional means.
Please Login to read the full story, or you can Get Free 30-Days Hotel Business Review
The Hotel Business Review articles are free to read on a weekly basis, but you must purchase a subscription to access
our library archives. We have more than 5000 best practice articles on hotel management and operations, so our
knowledge bank is an excellent investment! Subscribe today and access the articles in our archives.