What's Stopping Us From Going 100% Sustainable?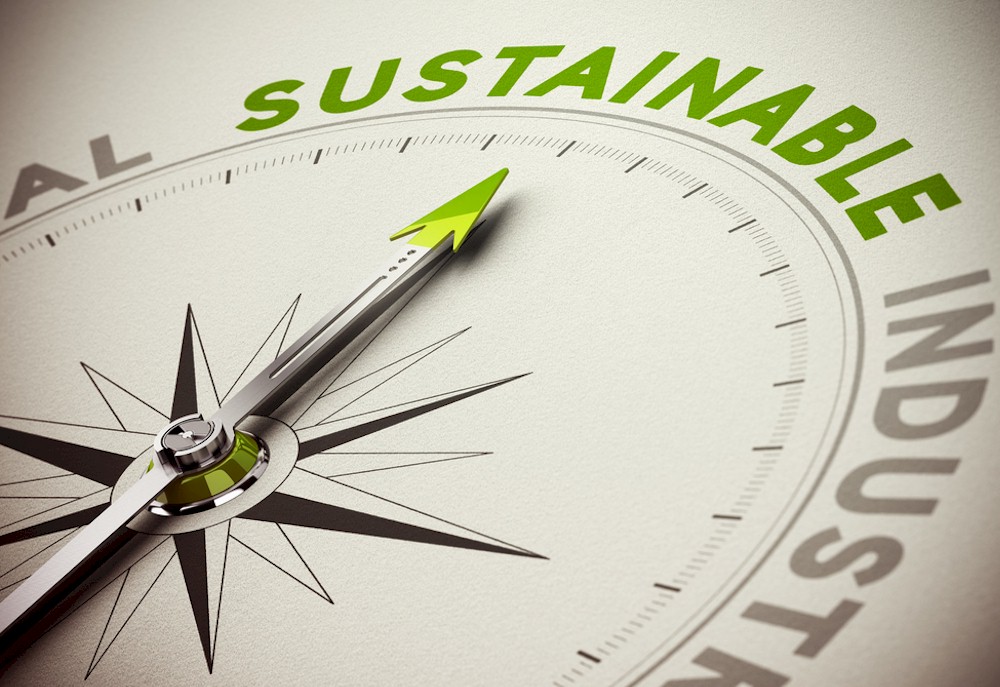 The traditional marketing advantage of adhering to one or more sustainable practices and apart from them, along with business as usual is quickly changing to a powerful disadvantage of "being left behind" and seen as the hotel or hotel operator of yesterday.
Steve Howard, former chief sustainability officer at IKEA said once that "100 percent sustainable is an easier goal than 80 percent or 50 percent, because once you set your mind to an ambitious goal, everyone gets on board and does what needs to be done. Plus, you no longer have to spend time and resources investing in an out-of-date paradigm that will eventually be phased out anyway." and this is more true than ever today.
But let's face it, we do not like change!
Despite the quotes we all learned in management courses, stating that "change is the normal of today's business world" or the sentences we were advised to add to our CV's like "I am adaptive and flexible and love change! - We still DO NOT like change!
Some scientists talk about The Fresh start effect i.e. that we are much more motivated to "reboot" our habits and take action towards a goal after temporal landmarks that represent new beginnings. Perhaps the global turmoil during the current COVID-19 crisis can serve as such a "temporal landmark" from which we can start all over again, but this time with 100% sustainable practices as the ultimate objective.
We do not lack the resources of sustainability knowledge, nor the products or practices. On the contrary, in numerous HotelExecutive articles alone, you can find thousands of tips on sustainable ways to run a hotel and the resources are endless.