The Covid Pivot: Can the Hotel Industry Ever Recover?
By Jeffrey Hirsch Founder and President, The Right Brain Studio, Inc. | June 28, 2020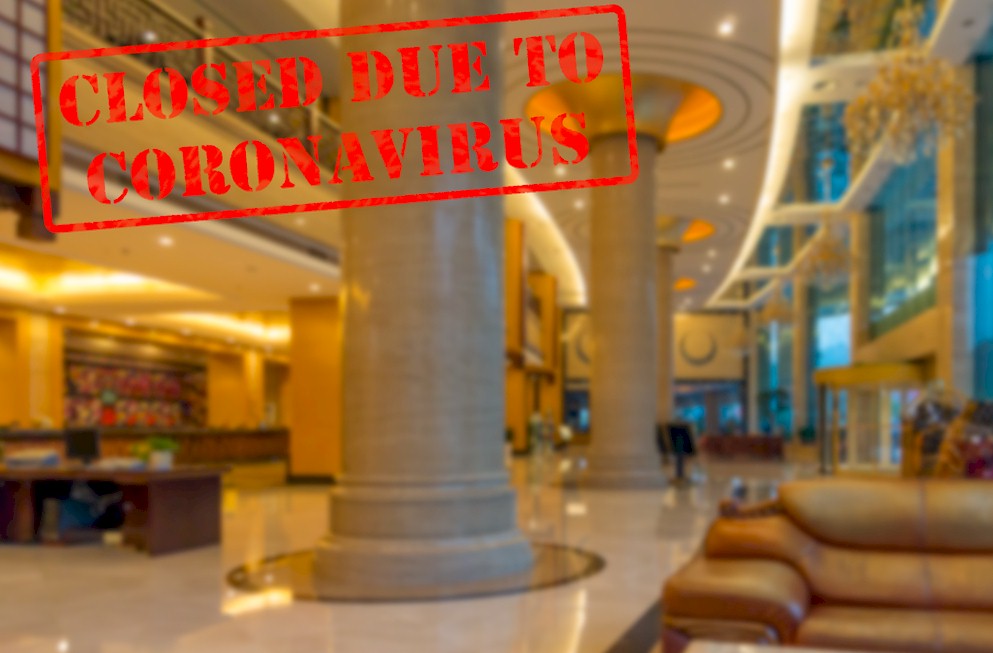 I've been reading LinkedIn posts and articles about how the hotel industry and other businesses, ranging from consumer-packaged goods to retail to commercial real estate and more, are dealing with the pandemic. There's a pattern.
"Working together, the (your category here) industry will come back stronger than ever." That's something business insiders, consultants and dedicated trade journalists seem to agree upon across the board.
I don't think so. As much as I'd like to be optimistic about the fate of the world, our democracy, our cultural and social mores and our economy, I am filled with dread.
Thinking back, I'm not sure there was ever a time in my life when I couldn't say, "What a great time to be alive." My youth was filled with space age dreams of a magical future. Even during the terrible polarization of the Vietnam era, the counterculture, the civil rights movement and the promise of greater individual expression filled me with hope.
As I moved into my adult years, worked hard, got married, had kids and got divorced, there was no shortage of political, economic, societal and personal problems. Still, that most certain feeling of a better future stayed deeply imbedded in my soul. True, climate change could prove to be chaotic and deadly, but even as scientists now tell us it's too late, with a new generation of leaders who recognize the threat, along with advances in clean energy and other technology, we just might be okay.
Now, that's all changed for me. I'm not 25 anymore and there's a disease that can easily kill me and my cohort that's not going to miraculously disappear anytime soon. Our leaders don't believe in science and our once greatest nation in the world doesn't have a plan other than shirking responsibilities, casting blame and sowing even more seeds of divisiveness.