Health Really Is the New Wealth
By Claire Way Managing Director, Spa Strategy | July 05, 2020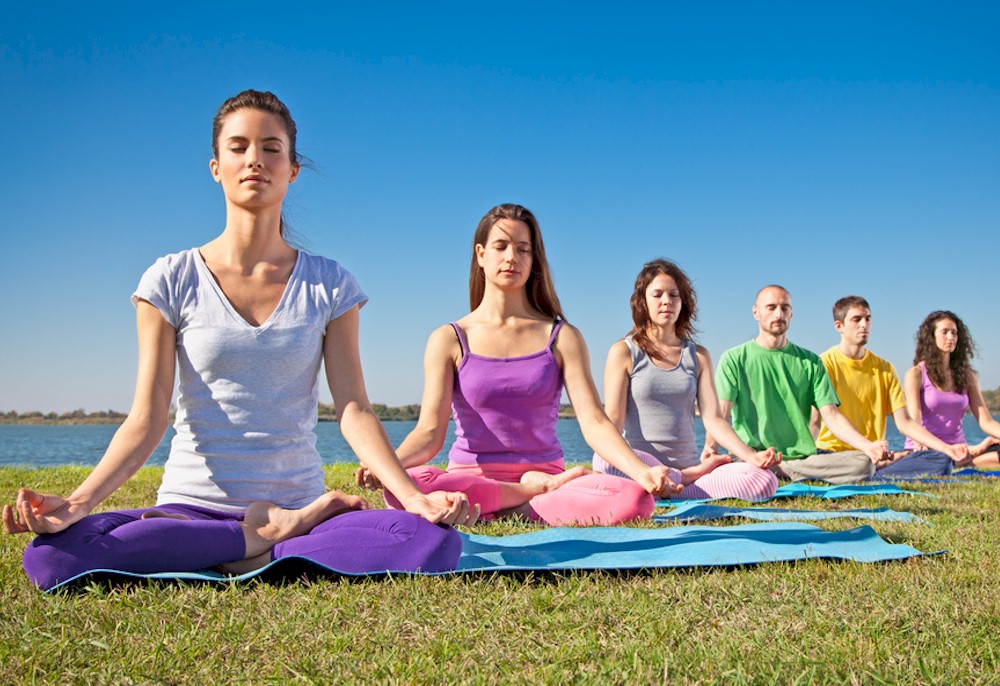 People in vast numbers are more in tune with their mind and bodies than ever before, but not necessarily in harmony. This has spawned huge growth of interest in online tutorials, on-demand classes and podcasts that teach us how to be better at caring for our well-being. Self-care, a phrase that has gained traction in the wellness mega-trend, gives us permission to be healthy. Two simple but powerful words.
Our guests have had time with their own thoughts in lock down and are acknowledging that it is okay to put their health first. They've had time to put new practices into place and form wellness habits that they are reaping the benefit of.
The Increased Demand for Wellness
This virus has hit hard those who's health was already compromised. Raising awareness of the quality of our lives and focus on our vulnerability. Governments and tourism bodies in many countries are endorsing wellness as they see the value to their health system, and relationships between conventional and traditional medical systems are growing ever closer. Scientific studies continue to reinforce the positive attributes of different modalities, systems and programs that are available through various types of spas in the hospitality industry.
During lock-down guests have been researching, trialing and educating themselves on the plethora of wellness options available. Coming out of lock-down hospitality has the opportunity to meet the guest where they are at in their quest for better health. Wellness has huge breadth, a wide audience with varying interests, multiple philosophies and trends from the traditional to modern, and an increase in innovation and technology that have made wellness so scalable.
The difficulty is determining where your spa should be positioned in this diverse market and if a stronger wellness offer is right for your property.