Re-Opening a Destination Spa in the Wake of COVID-19
By Herve Blondel General Manager, Rancho La Puerta | July 26, 2020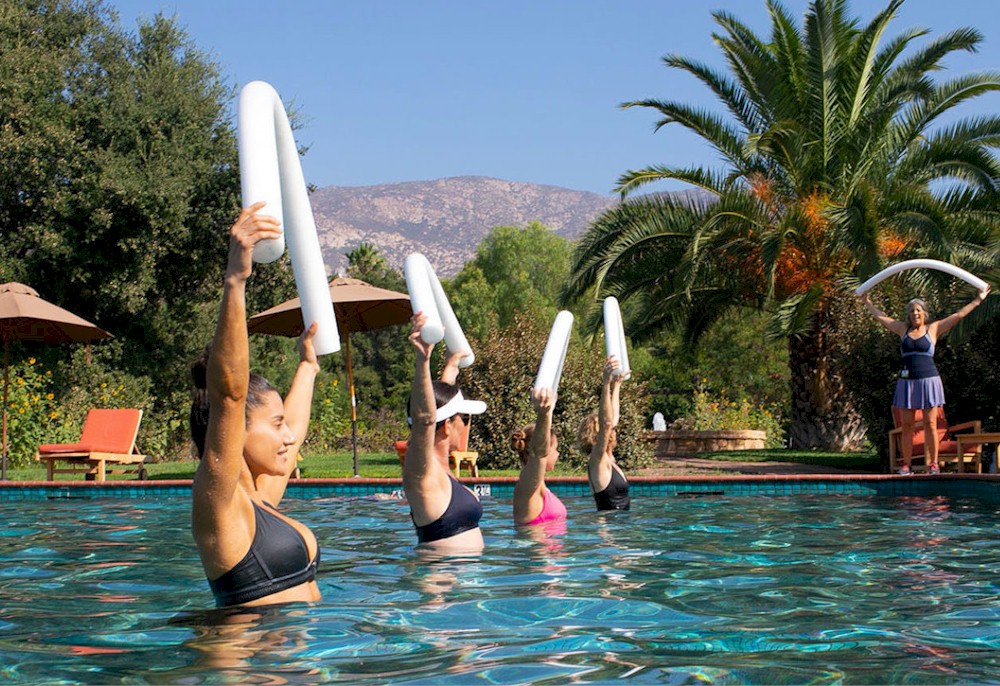 The pandemic has been a wakeup call for many of us. It is a new world where health is more important than ever. People are seeking self-care practices, healthy lifestyles, and green living spaces. They realize that they can no longer put their own wellbeing on hold, or continue to say things like, "I'll start my new fitness regimen tomorrow morning."
Individuals now recognize that taking care of themselves is long overdue, and that they must stop postponing their own wellbeing. I believe people want to listen to their bodies now more than ever. The good news is that going to a resort is like pressing a reset button for your health. Wellness resorts and spas help people become more attuned to themselves. Before the pandemic many people did not want to take the time to press their reset button, and now they realize they need to do it.
Customization is the key to an unforgettable resort experience. Teach your guests how they can feel their best by providing them with a customized health profile. At Rancho La Puerta, we offer wellness consultations and have a fitness concierge, spa concierge, and nutritionist to help guests create and fulfill their goals. Have guests meet with your team of experts and point them in the direction of what they should do to in terms of fitness classes, spa, diet, and holistic healing treatments to create a personalized list of suggestions to maximize their time on property.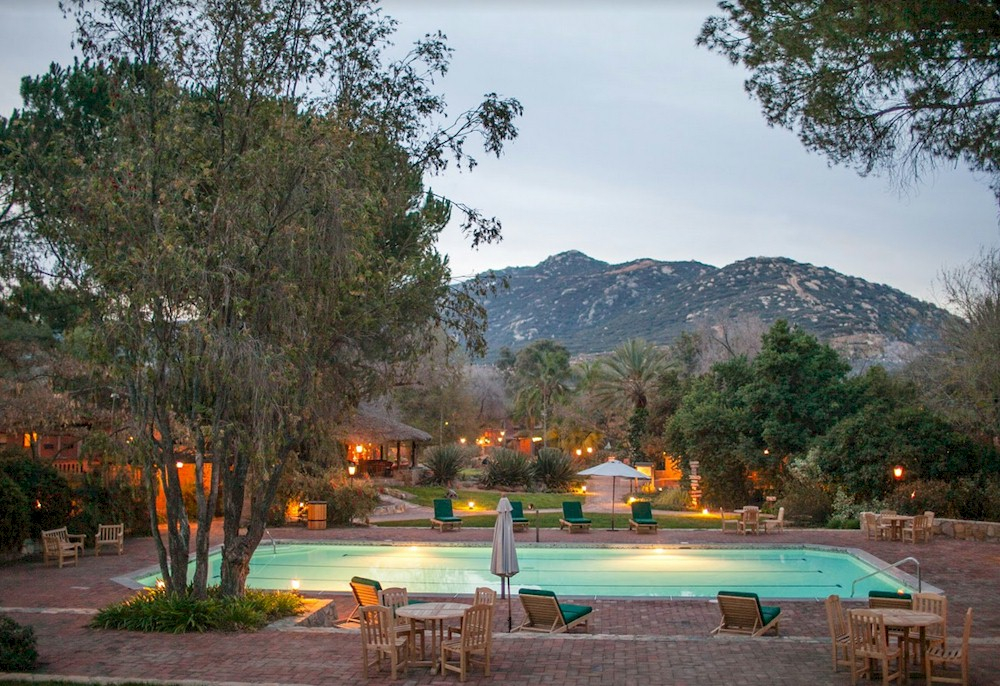 The pandemic has inspired many people to get in shape, and two pillars for success in this arena, include an individual fitness assessment and a healthy diet. Have your fitness concierge assess guests to find out exactly where they are and what they need to do to achieve their goals. One-on-one attention will help guests narrow their focus to get the best results. It is also important to encourage guests to start where they are. They don't need to be like Superman or Superwoman and start their first day of yoga in a level three class.
Encourage guests to ease into the program and grow at their own pace. Make sure that guests do not burnout or injure themselves. Food also plays a critical role in getting in shape. Not one diet is universal and works for everybody, however it is ideal to eat organic and farm-fresh foods. Rancho La Puerta caters to all types of diets, whether it be pescatarian, gluten free, or vegan. We offer hands-on cooking classes, nutrition lectures, and Ayurveda sessions. My advice for resorts is to encourage guests to find foods and a fitness program that is specifically tailored to their individual bodies.