Does Revenue Management Matter Anymore?
By Sheryl E. Kimes Professor of Operations Management, Cornell University School of Hotel Administration | October 11, 2020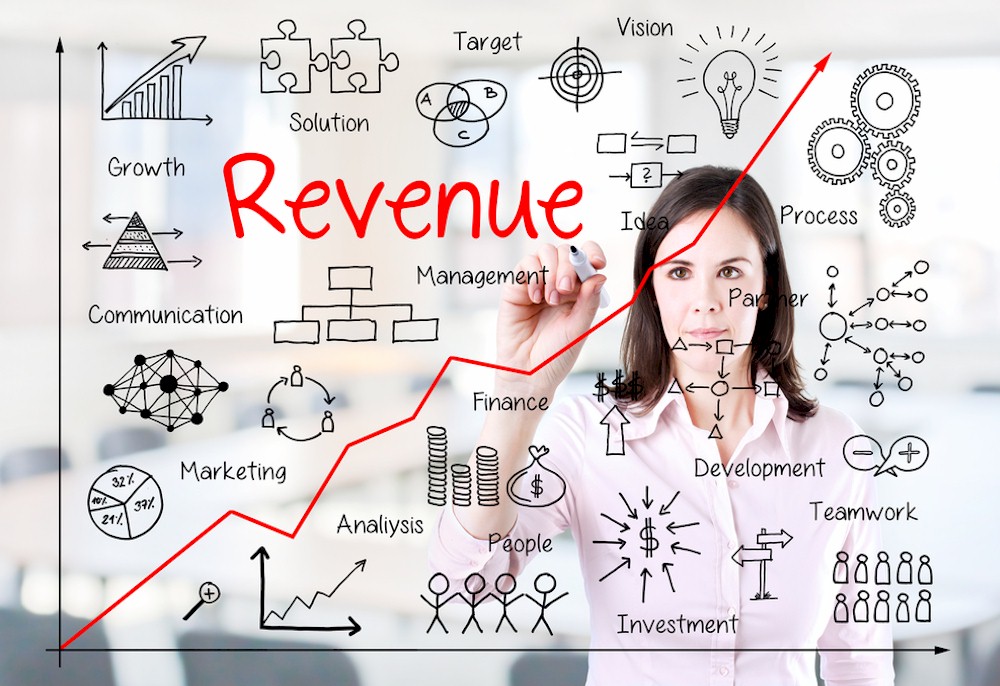 A few weeks ago, one of my friends asked me why Revenue Management (RM) mattered anymore since there was no revenue to manage. Then, I started noticing that many hotel companies were laying off many of their RM team members. That got me thinking and as an RM person, of course it sort of rankled me. Does RM still have relevance in the post-Covid world?
I wrote the article, 'Yield Management: A Tool for Capacity-Constrained Service Firms ', almost 30 years ago. The capacity constraints then, and up to a earlier this year, were physical in nature whether they be the number of hotel rooms, the number of airline seats, the number of square meters of space or the number of restaurant seats. But, as we emerge into the post-Covid world, our capacity constraints have changed and are now driven by government distancing and safety policies. The question becomes one of how to practice revenue management in this new capacity-constrained world.
Dan Skodol (one of my former students by the way!) wrote a great article on 'Managing Capacity Constraints in a Covid-19 World ' in May 2020 that really caught my attention. He presented the concept of effective capacity (the amount of capacity available after considering policy constraints) and discussed how hotels can best manage their effective capacity.
Dan's article got me thinking about constraints and their impact on revenue generation. Think about the various government policies that are constraining capacity right now. Whether it be a restaurant that can operate at a maximum of 50% capacity and maintain certain distances between parties, golf courses that have to increase their tee time interval from 8 to 18 minutes or meetings that can have a maximum of 50 people, these constraints all have an impact on revenue generation. The question becomes one of how to generate sufficient revenue to maintain profitability.
The list of constraints goes on. Think about casinos having to operate with a maximum of 25% capacity, hotels with a maximum of 50% occupancy and 24 hours between customers or elevators with a maximum of 4 people. While the elevators are obviously not revenue-generating (at least yet!), casinos and hotels face the same problem as above. How can they maintain profitability given their reduced capacity?
This got me thinking some more and brought me back to my favorite business book of all time, The Goal. The Goal (and if you haven't read it, you should!) is a novel that illustrates the Theory of Constraints. I first read it in the mid-90s when one of my former students kept pushing me to read it. I finally relented and am so glad that I did. I had to keep putting it down as I read because it was making my head hurt (in a good way!) with thoughts of how applicable it was to RM. Again, it's a great book! To put it in perspective, it's the only book that students have ever thanked me for making them read. Yes, you read that right!