The Top Hotel Marketing Trend of 2021 (Hint: It's In The Palm of Your Hand)
By Amy Draheim Founder, ABD Creative | January 2021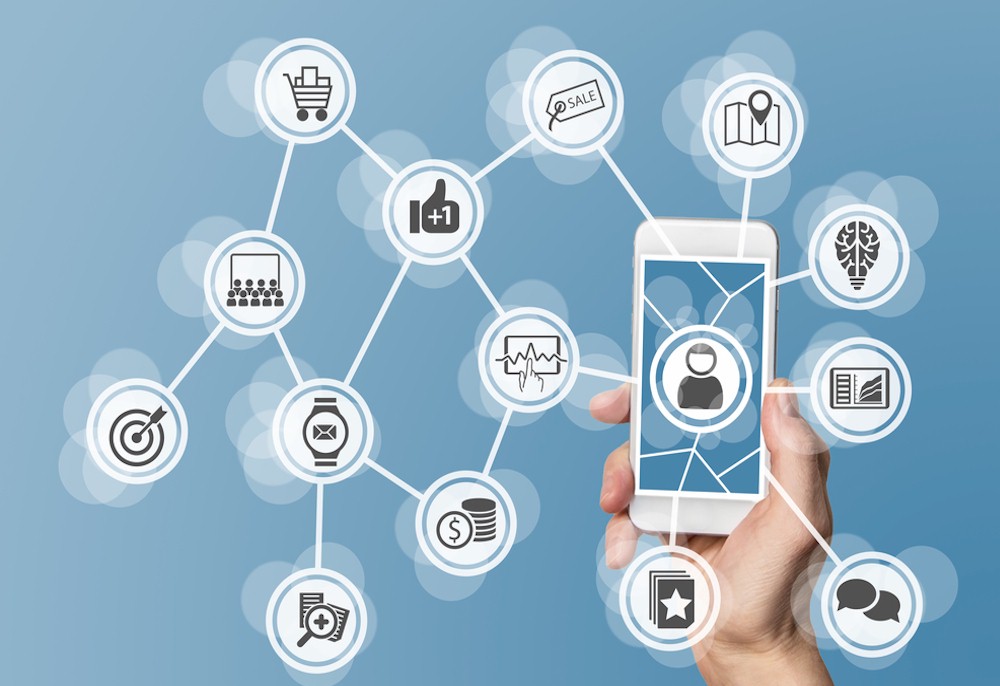 Connecting to prospective guests in 2021 might be as easy as picking up your mobile phone. Building a social media strategy on the other hand? That takes some critical thinking. Smart hotel marketers are using social media to build a community, create pent-up demand, and ultimately, drive bookings. The challenge is adapting to new technology and trends (I see you, LinkedIn Stories!) as quickly as they emerge.
I've been there, putting the finishing touches on a marketing strategy in January, only to realize my strategies are mostly null and void by Q3. Worse yet, we stick with a plan that's no longer relevant and watch our marketing efforts take a nose-dive. In fact, we all had this happen to us in 2020. So what do you say we do things a little differently this year?
Sure, set your strategy, but be open to experimentation with emerging trends and channels. Accept the fact that there's no such thing as evergreen content or evergreen channels. Hone in on your messaging, but keep your ears open to evolving mediums, particularly those you can access from the palm of your hand.
The Times They Are A-Changin'
While Bob Dylan wasn't predicting the evolution of hotel marketing or the pandemic, his call to action can be reduced to a modern-day theme: adapt. Eat, or be eaten. More poetically, as Bob puts it, "You'd better start swimming or you'll sink like a stone."
It's not news that hotels need to have a presence on social media. Nearly 69% of U.S. adults are on Facebook, 37% are on Instagram, and 27% are on LinkedIn (Hootsuite). Unfortunately, many hotels are using outdated social media strategies, and the effectiveness of those strategies are waning.