Using Social Media Tools to Aid in your Business Recovery from COVID-19
By Narda Malcolm-Kingston Faculty, North Carolina Central University | February 14, 2021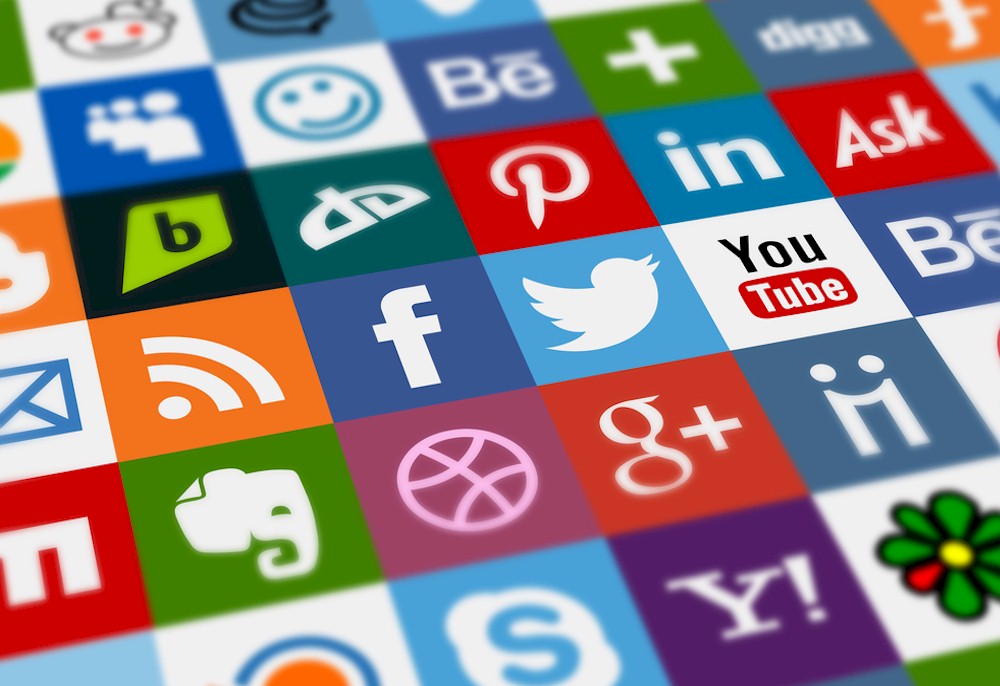 The Covid-19 Pandemic has left a giant scar on the Hospitality Industry. Every sector of the industry has suffered tremendous losses. There is, however, hope in this dismal environment as vaccines were approved to combat the virus.
While not everyone is convinced of these vaccines' benefit, nor will they repair the damage done to our industry, this means that eventually, business will start to gain traction. As we continue to work through the pandemic and prepare for this traction, your social media pages will be some of the most powerful tools to leverage. Below are a few tips for using your social media to aid in your recovery process.
Boost Guest Confidence in Your Property
Although people are venturing out, many people are still afraid to travel due to COVID-19. The new strain of the virus recently discovered does nothing to quell these fears. Use your social media platforms to bolster guest confidence in your ability to keep them safe. Guests will make inquiries regarding your cleaning procedures, cancelation policies, and other information surrounding your property. Make sure that someone is always available to answer these questions quickly and provide guidance. Post about the efforts you are making to keep your property clean, safe, and virus free. Show your humanity and keep guests updated as often as possible.
Please pay close attention to your content before creating a social media post. As we deal with the pandemic, we must be mindful of what we post online. The last thing you want to do is have your post show up next to something about COVID-19 that evokes sadness. Such posts will affect the mood of users. Although you cannot stop these posts from showing up, you want to make sure that your posts do not evoke a feeling of annoyance.
Do all you can to ensure that your posts do not lack sympathy and compassion. Proactively share information pertinent to your guests, such as updates on keeping employees and guests safe, significant changes in operation, promotions, and other beneficial information.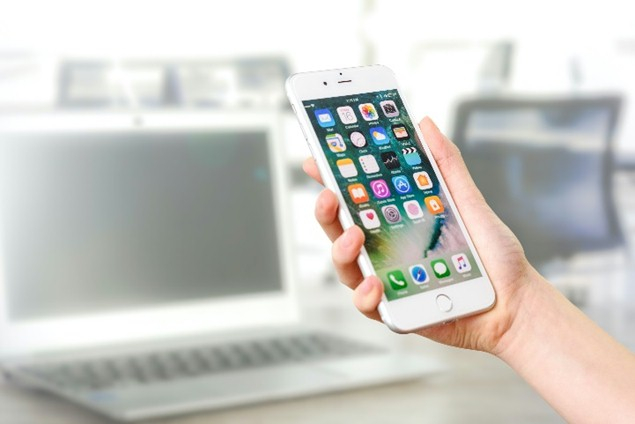 Engage… Engage…. Engage
Having a social media page is not enough. Although we are usually at the mercy of the social platform algorithms, there are things that we can do on our end to boost engagement with hopes of translating that engagement into likes, clicks, and ultimately sales. You do not have to post every day, but you should post often enough to engage your customer base and keep them going to your page. Post content that encourages interaction. For example, you can ask a question for your guests to respond to online. The more responses you get, the higher the engagement and recognition from the platform.
While engaging, be prepared to listen to your guests' feedback on social media and reply to all of them (good and bad). Not responding to guests' feedback can cause your hotel more harm than good. People may see your silence as an admission of guilt.
Celebrate and Offer Incentives
We are entering a new normal where it is no longer good enough to engage customers when they come to your property or like your Facebook page. A deeper level of engagement is required to earn every dollar that guests are willing to spend. Guests want to feel special, and many love being acknowledged. There is a good chance that you already have some engagement tools in your arsenal to boost business. Nonetheless, you can still benefit from getting to know your guest's birthdays, anniversaries, kids' birthdays, etc.
You can start a database or list for significant dates such as birthdays and have your front desk personnel ask guests if they would like to be added to your lists. Give them a chance to win something special for signing up and agreeing to participate in it. When these special dates roll around, have your marketing person send an Electronic greeting card (E-card) to the guest, and celebrate them on your social media pages.
Encourage guests to like your social media pages and post their special days so that you can celebrate with them. Offer them a chance to win something for doing so. Have your team engage them online by commenting under the original posts and inviting them back to your property.
Get employees to buy into your marketing efforts. Employees work for a company paycheck too often but do not truly believe in its mission or have any true loyalties. Empowering your employees and let them know that you value them can make a big difference. Make them feel appreciated, and they will advocate for you. Encourage them to post on social media and celebrate them on your pages (Employee of the month, birthdays, etc.).
The purpose of these actions is to build and cement a lasting, beneficial relationship between you, your guests, and your employees. Solid relationships can yield results like guests resharing your posts, more frequent engagement and interaction on your social media pages, and the likelihood of repeat guests.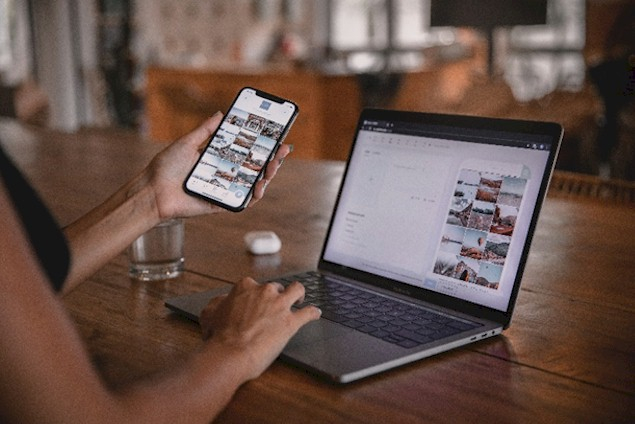 Image is Still Everything
Review and realigns messaging and imagery as necessary and as often as possible. Only post high-quality photographs and avoid images that depict large gatherings or events. In this COVID-19 environment, people may misinterpret such posts as your company being reckless and irresponsible. Post positive messages and messages of hope. You can also use the opportunity to highlight local partners and their efforts.
Be Consistent
Is your message clear and consistent across all your social media platforms? IF not, make sure to correct this as it can be confusing to your guests/customers. Ensure that all platforms are updated simultaneously and have the same imagery and tone for your business.
Invest in Social Media Ads
Buying an ad on a platform such as Facebook can help get visibility for products or services you need to advertise. However, organic Facebook traffic can be capricious for business accounts. Over the last few years, organic traffic has decreased drastically. This makes it a challenge to reach guests without boosting posts (Paying for them), even when the guest is already following your social media page.
This conundrum is caused by Facebook algorithms programmed to select which content shows up in a users' newsfeeds. While these can be very exasperating, Facebook ads are still an investment worth making for your businesses. Knowing how to maneuver with the algorithms can help you gain visibility and connect with people.
These algorithms are updated frequently, as efforts are made to finetune their ability to effectively choose what to show and when based on user interest. This is why it is vital to create high-engaging content to draw people to click on them. The more this happens, the higher the algorithm will rate your page, and posts will likely show up at the top of your guests' news feeds.
Keep in mind that it is entirely possible to create a high-quality post that does not gain the traction that you desire. This is where guests and staff's engagement at the property level becomes vital so that they can engage you online. The more people see your ads, the better your chances of increasing business.
Be Original
Facebook algorithms value original posts more so than posts shared by others or outside links shared. Therefore, post original content often to bolster your ranking on the platform and your chances of showing up on top of newsfeeds. You can also make search optimized videos about your hotel and its offerings, community attractions, and posting it to Video Search Engines platforms like YouTube can be of benefit to your company as YouTube drives significant traffic.
Leadership Visibility
Although it is always a great move to post messages from different team members, followers/customers must hear the voice of senior leadership. People need to know that everything will be ok, and that leadership appreciates its guests and understands the issues facing them. General Managers and CEOs should have video messages to share positive thoughts and reassure guests of their commitment to their safety and quality service. Posts such as that are great for boosting on social media. The post must be boosted using Facebook ad Manager to maximize the chances of reaching your target audience.
Embed Links to Your Website
You should always embed links that lead back to your company website, especially for direct bookings, promotions, and other beneficial information for your guests. Always have someone double-check the links to ensure that they work as intended and encourage your guests to use these links by giving them incentives to do so. You may want to place additional links related to COVID-19 information on your page. Mainly information about your local surroundings and information guests may need to know before they arrive.
Employing social media does not have to be an expensive undertaking. Many of the suggestions do not require a large sum in terms of cost to make them a reality. Whether you choose to use one strategy or employ them all, people need to know that you are open for business and care about their wellbeing, and keep them safe.
HotelExecutive retains the copyright to the articles published in the Hotel Business Review. Articles cannot be republished without prior written consent by HotelExecutive.