There is No Hospitality in Contactless Service
Covid-19 Has Provided an Ideal Opportunity for a Hospitality Industry Reset
By Peter McAlpine Senior Consultant, Renaissance Consulting Ltd. | April 2021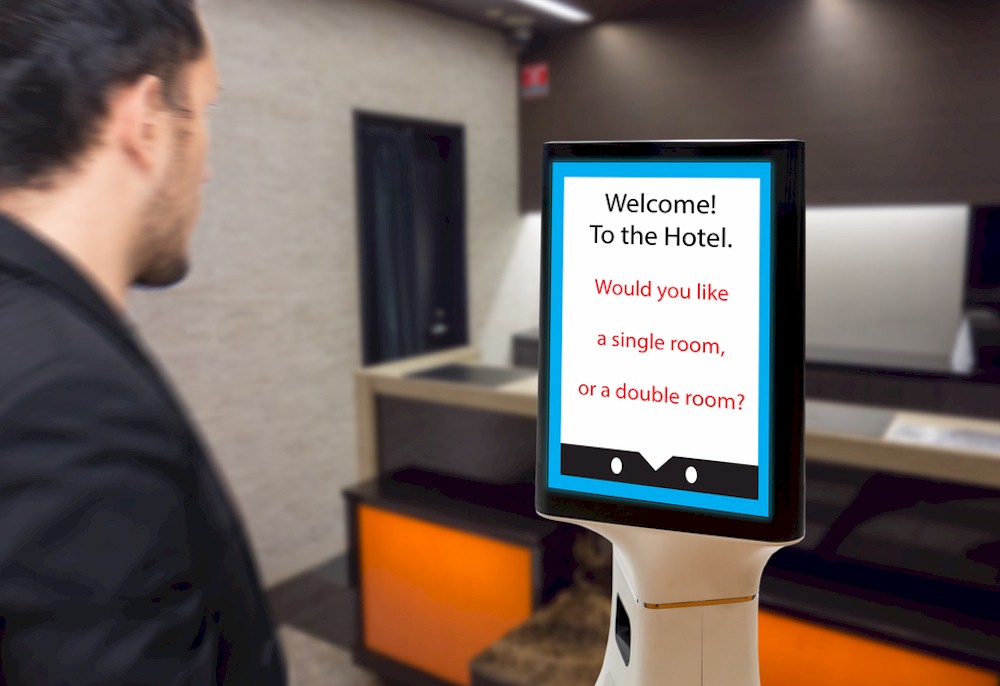 The current trend for contactless service because of Covid-19 may be wonderful news for shareholders, but it will lead to further decline in the spirit of hospitality. Heaven forbid that the trend will become mainstream and grow!
The SOP-Customer Satisfaction concept used by the hotel industry has already drastically diluted the spirit of hospitality and removed its essence of unconditional love, but now we have some of the largest hotel group corporate offices leading an enthusiastic, Braveheart-like charge for contactless service.
Instead of killing off the spiritual life of hotel hospitality, the hotel industry should be using the current, unique opportunity provided by the pandemic to reset itself and move on from this old-style concept.
The Spirit of True Hospitality
But first, what do I mean by "hospitality"? My understanding of hospitality is radically different to the weak hotel industry norm: