Guest Service in the 2020s and Beyond: The New Moments of Truth
By Katie Davin Associate Professor, Johnson & Wales University | April 2021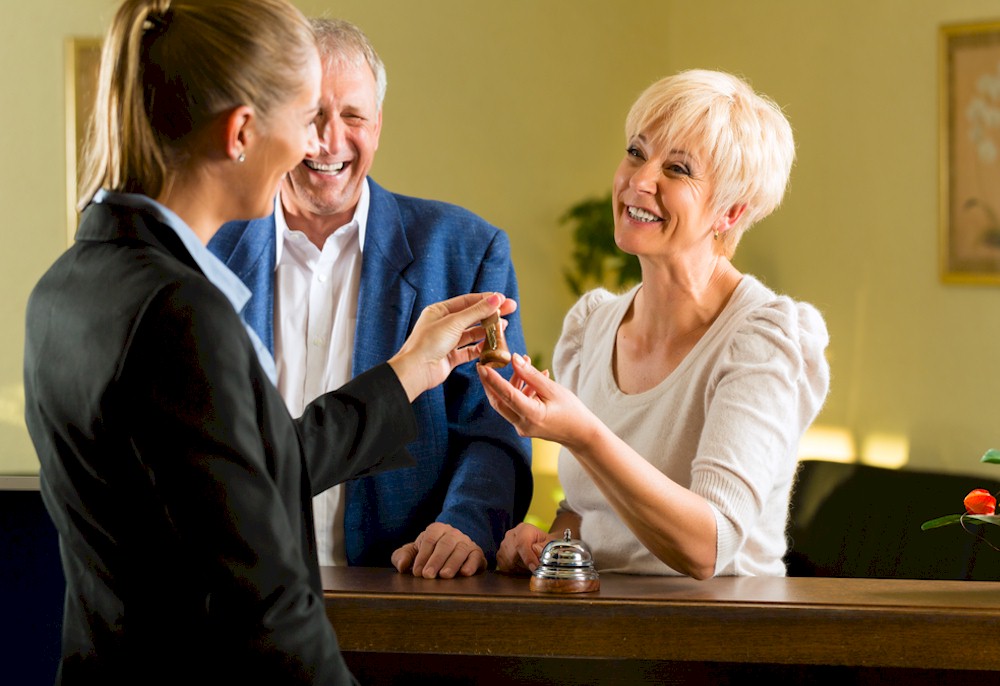 Every encounter between a guest and a hotel employee is an opportunity for that guest to form an impression about the property. Author and airline executive Jan Carlzon said that a company is "created" every day by every employee, 15 seconds at a time, through "moments of truth."
Each time a guest encounters an employee with a question or transaction is a moment of truth. Those moments are the opportunities for staff to prove to guests that they made the best choice of hotel for their stay.
Classic principles of service and hospitality such as authenticity, personalization and predictability are essential to guest satisfaction. However, the world has changed, and guests are likely to expect more from hotels than ever before. Travelers are worried about their safety and health, but they still want personalized, attentive service. Hotel staff will need to apply those classic hospitality principles in addition to managing new and different expectations from guests.
At the College of Hospitality Management at Johnson & Wales University, we teach guest services throughout the curriculum. The concepts are not hard to grasp in the classroom, but they can be difficult to apply when speaking with an angry guest who is at their absolute worst. One reason we require our students to complete internships is to give them opportunities to practice the principles of service, where they can receive feedback and build their skills on their journey to becoming managers.
Before we send students out into the field, our goal is to supply them with the knowledge and tools for handling a variety of guest situations. Hotel managers should do the same for their employees, and most will need to update and revise their training and guidance to enable staff to serve guests who may have new fears and new demands.
In their study of customer expectations of hotel hospitality, Ariffin & Maghzi identified five dimensions of hotel hospitality :