The New Hotel Customers You Need to Take Care Of
By Geoffrey Ryskamp Global Head of Hospitality, Travel & Leisure, Medallia | April 2021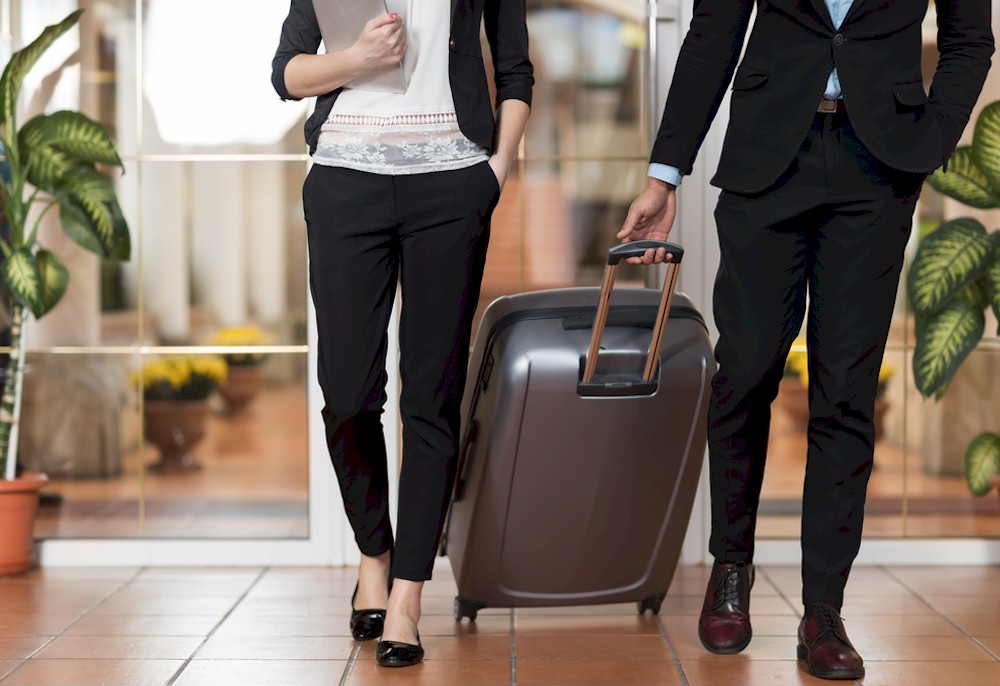 Don't let anyone try to convince you otherwise: Hotels have plenty of customers to take care of. In fact, there are more types of customers than ever who are looking for their needs to be met. Even if they're not checking in with you in person as often as they used to.
Right at this very minute, past and potential future guests are interacting with your property across a variety of channels. And the customer experience your team delivers can become your brand's competitive advantage. How you meet their needs now will factor into the success your company achieves when we all start traveling more often.
Getting to know your new customers and the top channels where they're engaging with your brand
While your customers have long engaged with your brand via a variety of channels, the pandemic has accelerated the adoption of these options and, in some cases, has made the need for using them all the more urgent. Beyond beds in heads in your physical properties, the top channels hotels now need to keep an eye on include:
Digital properties (website, app)
Contact center (phone, email, SMS, live chat)
Customer feedback loops (surveys, polls)
Social media and third-party review sites (TripAdvisor, Google)
The Old Hotel Customer Journey Versus the New Customer Journey
Before the patterns we've seen emerge over the last 12 months, the typical guest experience may have started with a customer looking for a room to book online, staying at your property and engaging with staff in person, and then checking out. Next, they might have continued the conversation by following your brand on social media, responding to a customer feedback survey, or writing a review about your property on TripAdvisor or Google.