Property Commercial Strategy: Why Independent Hotels Can Blaze the Trail
By Jack Lindemuth Consultant, Strategic Solution Partners | June 2021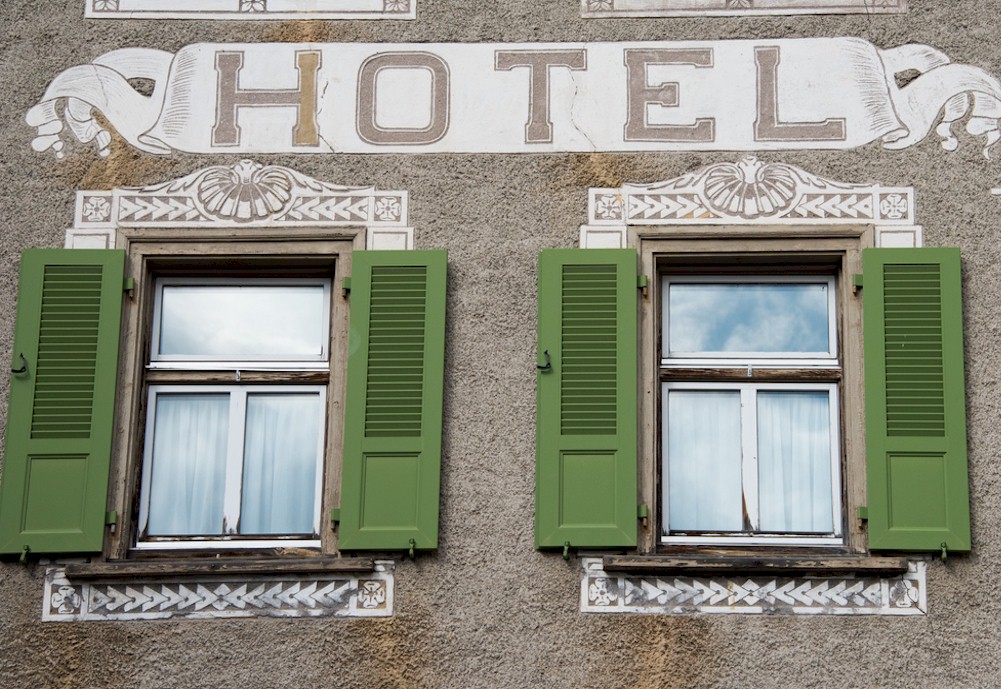 Independent hotels and resorts are notorious for being true trailblazers within the industry. This is due to the authentic brands at individual properties and smaller management companies with unique and entrepreneurial cultures.
The secret sauce in their culture truly empowers and encourages their teams to experiment, be bold and unscripted, and write their own playbooks versus waiting to be handed one to execute like the big brands do.
Unless you have been entirely off the grid for the past year, the terms "do more with less," "rethink everything," "level up," "break down the silos," and "embrace the change" have been wildly popular due to the negative impact COVID-19 has had on the industry.
While the pandemic has been beyond devastating, it has also delivered some positivity by opening the sticky "traditional way of doing things" door and forcing many to make notable strategic changes to improve the overall financial success of a property or company in the new landscape. The growing discussion of property-level commercial strategy roles have never been louder.
What is Commercial Strategy and How Does it Fit?
Commercial Strategy is a newer term and structure for many in our industry. The word "commercial" started popping up within some progressive hotel management companies' corporate office leadership titles four or five years ago. What was this new "Chief Commercial Officer" role in charge of, and why was it created?