New Lodging Sales and Marketing Trends
By Robert O'Halloran Professor & Director, Hospitality Management, East Carolina University | May 2021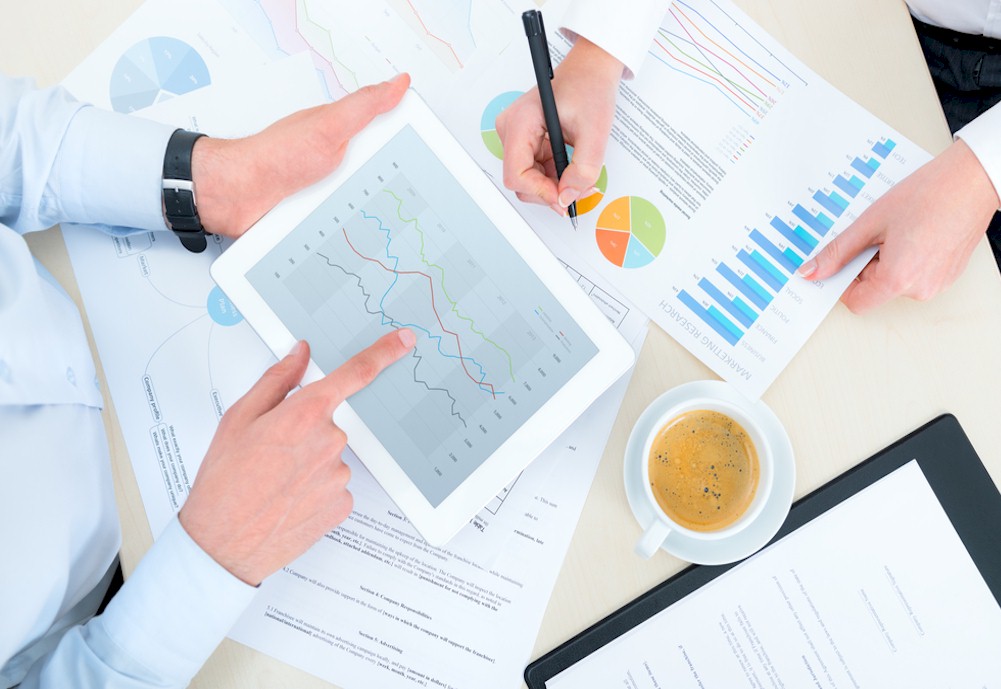 As we, as a society, embark on a "new normal" in terms of travel, lodging, meetings, and tourism in general, lodging sales and marketing continues to be a vital function in any property.  The pandemic is not over.
However, there is optimism about recovery, and vaccines are available to many if not all. The current pandemic, like other crisis situations, has created new sales and marketing methods and tools to handle new issues but which new and or modified marketing and sales practices will be sustainable?
Lodging sales and marketing will need to focus on service and value. Service is the tool that can differentiate one product or service from another. Service, sales, and marketing in these times must include digital options, i.e. websites, apps, virtual tours etc.  Even in our own world of selling and marketing higher education, we were operating in the mode of potential student visits to campus, tours of our facilities and meeting faculty and other students.
We continued even while we prepared for a full return to campus in the fall and to receive communications from prospective students and their families that want to see our facilities and meet with someone. In response to these requests we created a virtual tour video which highlighted our physical space, our labs, etc. The video was brief and hosted by one of our student leaders. It has been warmly received  by visitors to our website and shared on our social media outlets including YouTube and Facebook.
Whether your efforts in your lodging property are videos, social media marketing, website enhancements etc. or more likely, a combination of these, lodging properties need to provide prospective guests options to collect decision-making information. These marketing  options are often going to be digital, and they are likely to be sustainable channels for information distribution.
As a student (a long time ago) in a marketing class, I remember marketing (or one of its tenets) meant meeting and or exceeding customer or guest expectations by focusing on the 4 P's, Product, Price, Place and Promotion. Sales and marketing in the lodging industry will continue but must adapt to new hurdles that they may face, as they have and do in the current pandemic. Positive traits for successful sales and marketing programs should include adaptability and flexibility. To frame and operationalize these traits, hospitality and tourism industry operating models can include positive characteristics descriptors such as: