Connecting With Guests Must Be a Long Game for Every Hotel
By Karla Brooklyn Global VP, Enterprise, SiteMinder | June 06, 2021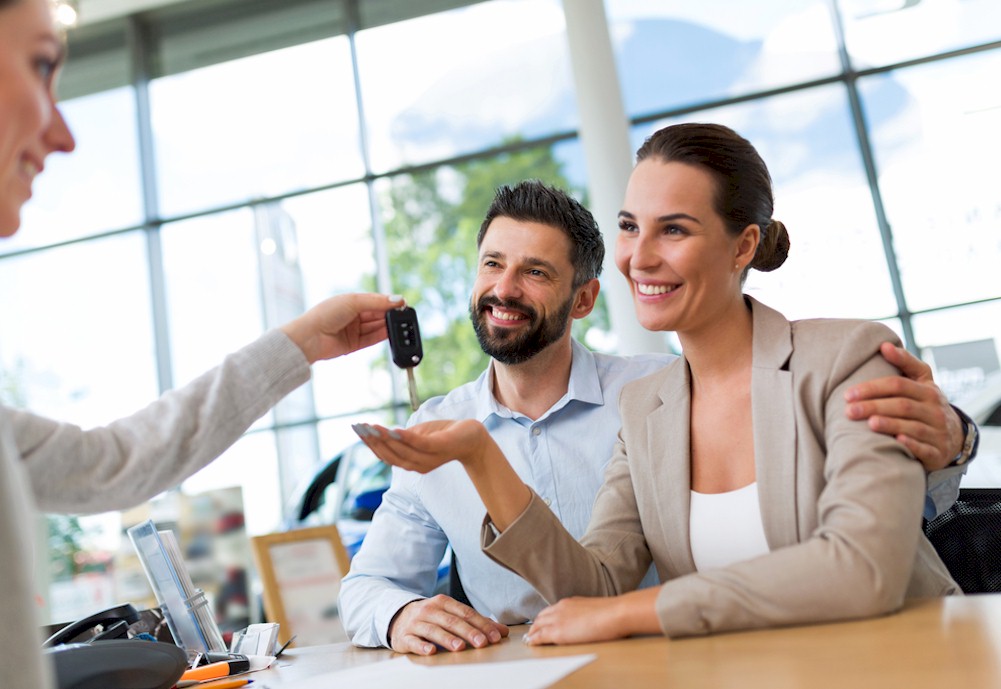 If COVID-19 was the disruption no one wanted, the crisis has also been the push hoteliers have needed to reconsider their long-held beliefs about retaining their existing technology systems for their businesses.
While the current crisis will come to an end, many things will be different, from work and shopping to business and travel. At the very least, hotels will need to reconfigure guest services, while the very role of hotels may be reimagined to incorporate remote work hubs, leisure and wellbeing facilities, and new food and entertainment services.
Over the past year, hoteliers have heard it many times: they need to innovate to stay relevant. But the truth is that many remain hindered by short-term decision making and a fear of embracing new technology. Outdated technology can feel like part of the fabric of the organization, in spite of becoming a significant cost on an already constrained budget, and a major contributor to a lack of clean, consistent guest data intelligence. Perhaps, more so than the fear of embracing new technology, there is a fear of accepting the heavy investment that came with introducing systems which quickly dated and are still yet to prove ROI.
Despite the upheaval of the Covid crisis, now is the time to truly transform. Indeed, hoteliers must think differently. The days of band-aid fixes need to stay in the past, and the approach that hotel leaders take now will set the course for their survival in the changing world of travel.
Now is the time for sales & marketing teams, in particular, to introduce new systems to streamline processes, provide valuable insights and reduce conflicts throughout the network. It's an opportunity to build brand visibility, promote direct bookings and enhance the guest booking experience that drives operational integration and leads to improvements in the bottom line.
Positioning for Growth