How Technology Can Help Deliver Better, Safer Event Experiences
By Chris McAndrews Vice President of Marketing - Hospitality Cloud, Cvent | June 2021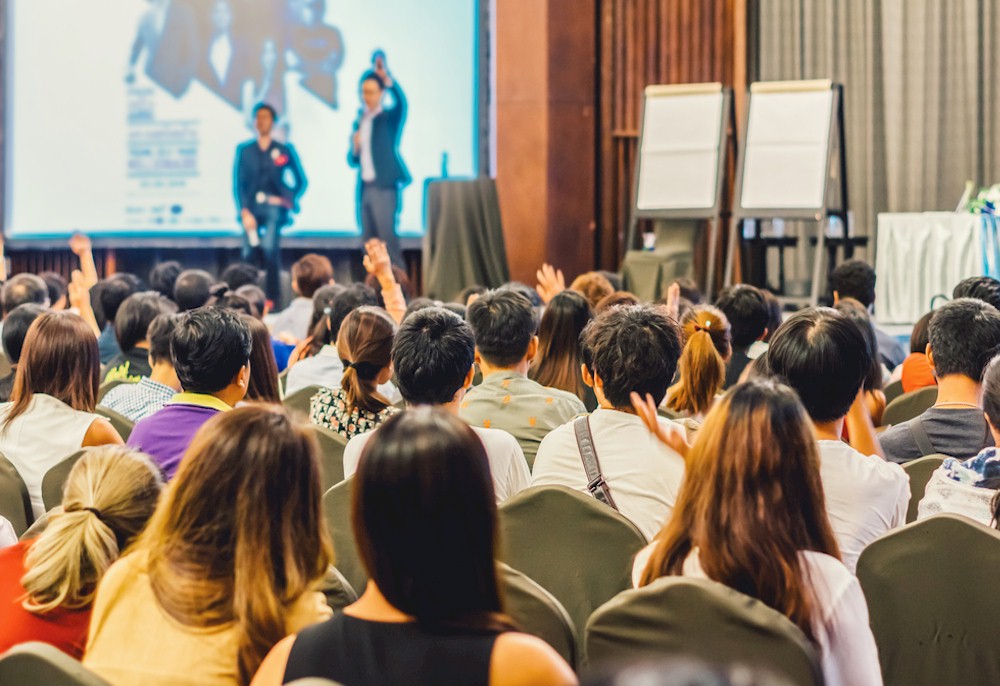 As cities and states around the U.S. begin to ease restrictions on gatherings and indoor events, the hospitality industry is looking for ways to buoy a strong return to pre-pandemic occupancy and utilization rates. With this prospect comes an interesting challenge, however: in this environment, how do hotels and other venues market themselves effectively to event professionals to win business?
An important part of the answer, as it turns out, is technology that helps deliver safer in-person events.
Before COVID-19, event safety typically referred to security-with hosts, planners and venues focused on the potential threat of unwanted guests, security breaches or natural disasters. While these threats still remain very real concerns, a new concern has emerged as safety protocols must now include measures to help prevent the spread of the coronavirus – or other viruses. And hotels are readily aware. During the summer and fall of 2020, nearly all major hotel chains announced initiatives centered around cleaning and disinfection efforts, highlighting major brand collaborations such as Hilton's CleanStay partnership with Lysol, and Four Seasons' Lead with Care program in partnership with Johns Hopkins Medicine.
Moving forward, cleanliness programs like these will be table stakes. Hoteliers looking to attract group business and host successful in-person and hybrid events will need to instead put particular emphasis on how their event space can be used in a way that is consistent with health and safety guidelines, while maximizing effective in-person interactions. In navigating this new reality, technology helps demonstrate to planners that they can have the outstanding event experience they envision in an environment where health and safety is top of mind.
2020 Made the Case for Investing in Event Technology
In September, I wrote about how the global pandemic has prompted another evolution in the partnership between event and hospitality professionals due to the impact of technology and the recognition that all parties need to be digitally savvy. At that time, we were several months into a new reality in which the meetings, events and hospitality industries had been among the hardest hit and opportunities for people to convene face-to-face had largely been temporarily shut down. Our industry immediately responded with an innovation-first mindset-diving headfirst into the world of virtual events and making digital technology the foundation for online gatherings.