Today's Digital Focus Is More Important for Hoteliers Than Ever
By Chris McAndrews Vice President of Marketing - Hospitality Cloud, Cvent | September 2020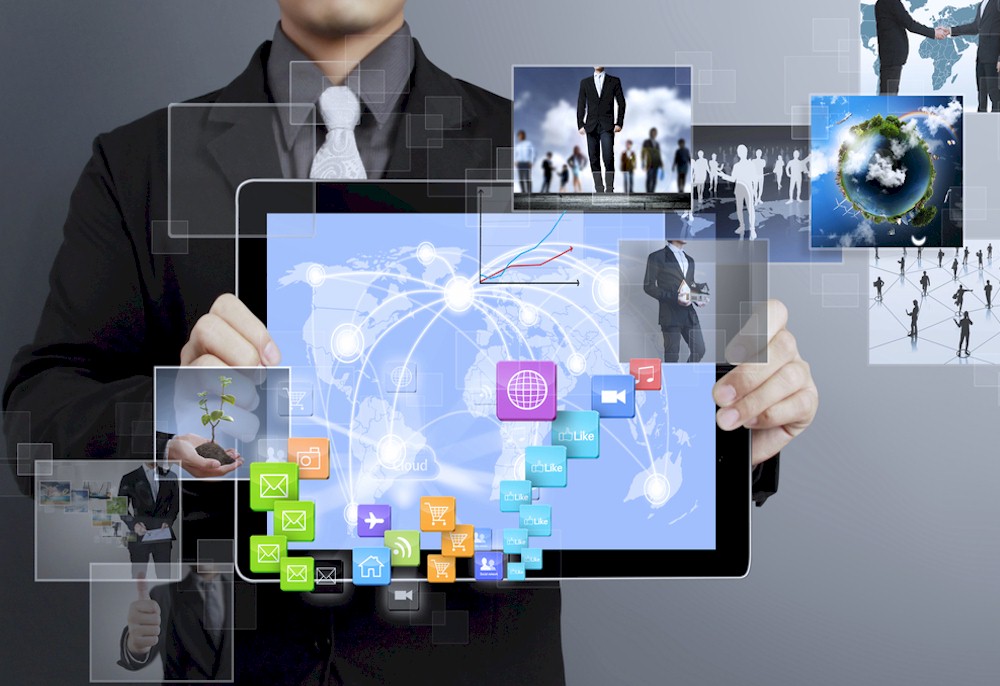 It is no secret that the meetings, events and hospitality industries are among the hardest hit by COVID-19, leaving many planners and hoteliers wondering not only how to adjust and adapt, but questioning how to recover and do so successfully.
Over the last several months, the inability to operate business as usual has spurred innovation-with organizers and suppliers now forced to pivot and reimagine in-person conferences, meetings and events as equally engaging virtual ones. Fortunately, the road to recovery links up with a path that many in the industry were already walking before the pandemic: digital transformation.
Two years ago, I wrote that the partnership between event professionals and hoteliers had evolved, chiefly because of the impact of technology. Another phase of this evolution is happening right now-the global pandemic has created a reality in which the partnerships of the hospitality industry are once again shifting around tech, and, more specifically, adapting to the recognition that all parties must be digitally savvy.
While this inertia toward digital transformation is hardly new-most of us have sat through presentations about this very topic-the pandemic has accelerated the impact and business potential of digital through the proliferation of virtual events. This is particularly true for event planners, and therefore demands the additional focus of the hoteliers who serve these buyers. In 2020, the hospitality industry is a "need-to-have," an integral requirement to support and grow group business and transient travel.
While it is easy to see the case for technology in the immediate term-virtual events are everywhere now, after all-digital tech will remain a significant component for meetings well into and beyond the recovery period. Virtual events, for example, have enabled greater inclusion than ever before and will ultimately play an important role as in-person recommences.
Today's virtual events serve as a bridge to the more advanced hybrid events of the future that pair in-person and virtual experiences, both of which are supported by digital innovation. Looking to 2021, many events, and particularly larger ones, will no doubt rely on this hybrid model with offerings both for in-person attendees and virtual ones to a larger and more inclusive audience than ever imagined.