How To Leverage New Tech To Reach New Guests
By Amy Draheim Founder, ABD Creative | June 13, 2021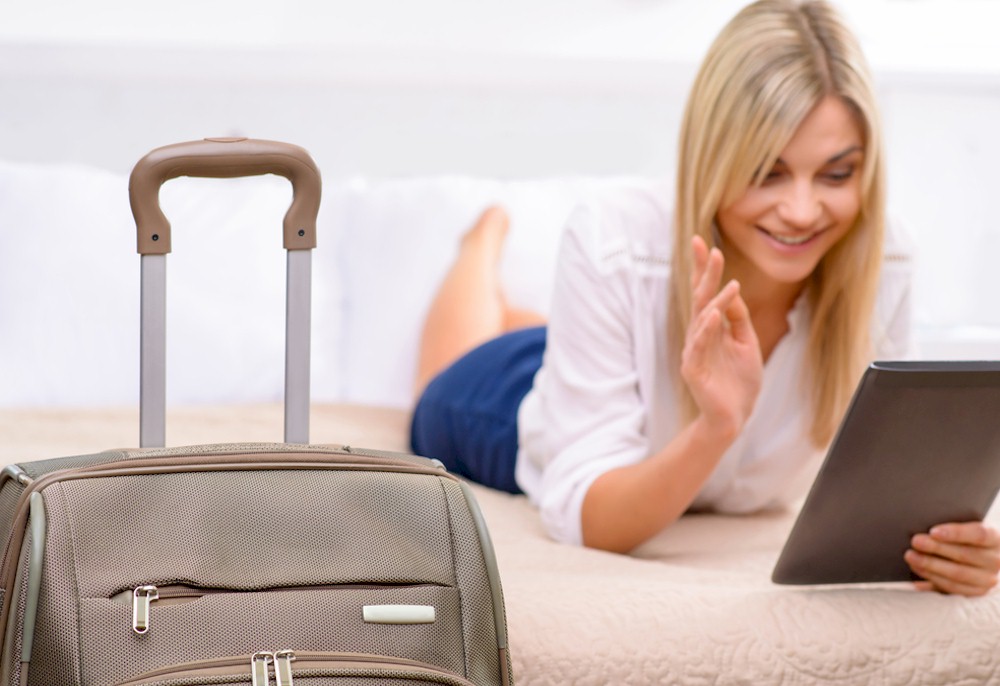 This past year, everything changed. From the way shoppers shop to the way travelers travel, some would argue that life would never be the same. Others might speculate that we'll quickly bounce back to our old ways (just look at Texas and Florida). My bet is that we'll land somewhere in the middle, never fully abandoning the new technology of our times, particularly the products/services that saved us time and money (and kept us safe from contracting a deadly virus).
Technology is at least partly to thank for our survival. It's allowed us to maintain work relationships (thank you, Zoom), personal relationships (FaceTime), and professional relationships (Clubhouse), while also keeping us entertained (TikTok), and informed for better or worse (Facebook/Twitter). We have technology (and the work of doctors and scientists) to thank for the mRNA vaccines that are being rapidly distributed and administered across the country to help us get back to "normal" again.
In addition to saving lives, new tech has also proven to be a linchpin in saving the hospitality industry. Think of the restaurants forced to close their doors to in-room dining who've launched ghost kitchens since then, taking advantage of mobile ordering and deliver apps, while keeping operation costs low. Some home chefs used DIY-website builders to launch side-hustle 'apartment kitchens' after finding themselves unemployed. In fact, many aspiring entrepreneurs found themselves with a rare opportunity: time and space to turn their idea into a bonafide business, with new tech speeding up the launch and delivery like never before.
At the same time, hotels have needed to adopt new and existing tech in order to appeal to today's travelers, during the pandemic and on the road to recovery. Here are six ways hotels can leverage new tech to reach new guests:
1. Roll Out Text Messaging (once and for all)
When it comes to keeping guests close, but not too close, text messaging may be the answer. This tech has been around for a while, but it's never been more valuable. You can provide complete, virtual concierge services, from restaurant recommendations to room amenities, all through text message. Text messaging is proof positive that we can be touchless and thoughtful when it comes to guest communications. Engaging with guests throughout their stay via text message is a great place to start.