The Relationship between Federal, State & Local COVID-19 Related Leave Laws
By Christine Samsel Attorney, Brownstein Hyatt Farber Schreck | July 04, 2021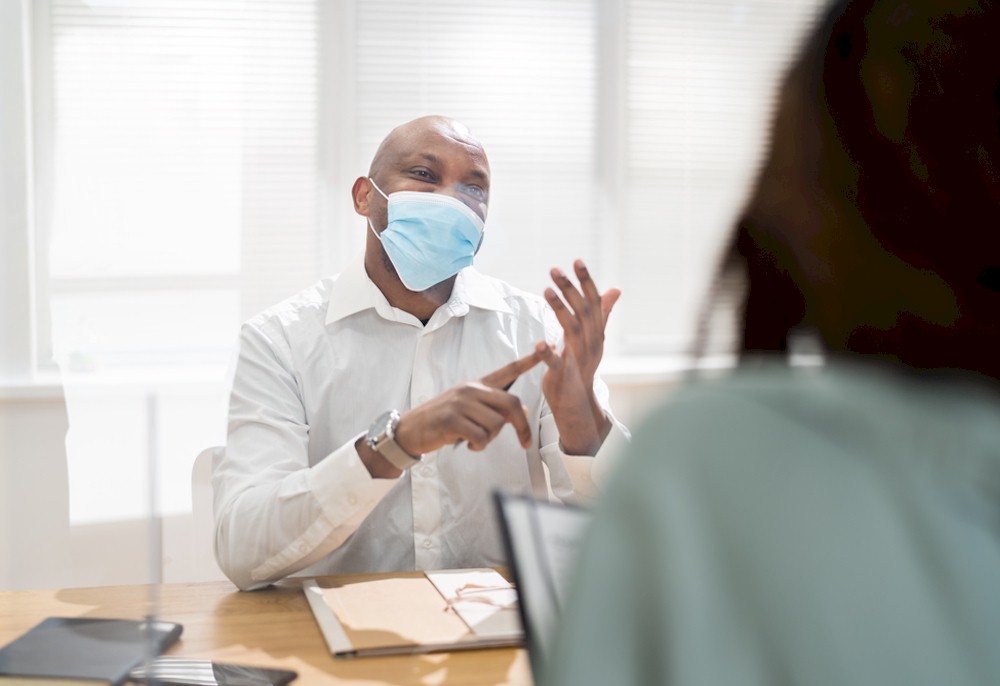 This article was co-authored by Karen Dinino, Senior Counsel, Brownstein Hyatt Farber Schreck, LLP
Employers who operate in multiple jurisdictions must navigate a maze of sometimes conflicting employment laws, and one area that poses many traps for the unwary is paid leave. This issue has become particularly difficult given the web of overlapping and inconsistent COVID-19-related leave requirements under federal, state and local law; the array of laws applicable to multi-jurisdictional employers, and the speed with which they change, is dizzying.
In this article, we outline some examples, and provide practical tips for employers to consider.
Federal COVID-19-Related Leave (Employers of Fewer than 500 Employees): Expanded and Extended in 2021
Federal COVID-19-related paid leave initially was required, but now is voluntary. Specifically, the Families First Coronavirus Response Act (the "FFRCA"), which required that employers of fewer than 500 employees provide Emergency Paid Sick Leave ("EPSL") and Expanded Family and Medical Leave ("EFML") to eligible employees for designated COVID-19-related purposes, ended by its terms on Dec. 31, 2020.
Although many expected the FFCRA protections to be extended due to the continuing pandemic, only a portion of the FFCRA was extended via the Consolidated Appropriations Act of 2021 (the "CAA"). Under the CAA, covered employers could elect to voluntarily extend FFCRA leave through March 31, 2021, and continue to receive a payroll tax credit.
The American Rescue Plan Act of 2021 ("ARPA"), signed into law on March 11, 2021, further extended and modified the FFCRA. Specifically, ARPA makes available continuing tax credits for covered employers who voluntarily extend EPSL and/or EFML through Sept. 30, 2021. To be eligible for the payroll tax credit, employers must expand the FFCRA leave previously available.