Technology Isn't Set to Transform Wellness – It Already Has
By Tammy Pahel VP of Spa & Wellness Operations, Carillon Miami Wellness Resort | July 2021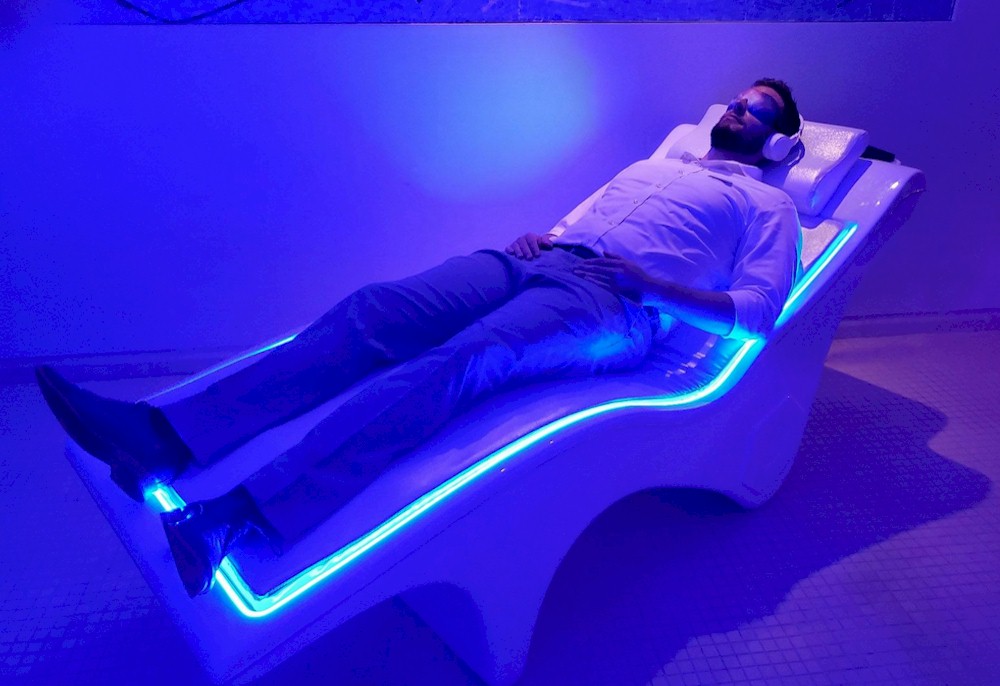 The outlook for the wellness industry is as bright as the Florida sun, with the global market recently valued by McKinsey & Company at $1.5 trillion with an annual growth rate of 5% to 10%. Yet, while McKinsey noted that the rise in spending on wellness presents "tremendous opportunities," especially after stagnation or decline during the pandemic, "the wellness market is getting increasingly crowded, creating the need to be strategic about where and how companies compete."
Moreover, there is an incredible opportunity to go above and beyond traditional wellness programming to offer innovative, transformational amenities and experiences that draw consumers who are both ready to travel again and partake in a new age of wellness in a safe, efficient way. Based on what we have experienced at Carillon Miami Wellness Resort, the future of wellness truly lies in technology.
In May 2019, I attended the Forum Hotel & Spa at Four Seasons Hotel George V, Paris. At the time, Carillon Miami Wellness Resort was focused on integrative medicine, a holistic discipline that treats the whole person rather than a specific health issue. While we still offer holistic programming, what caught my interest in Paris were a handful of wellness technologies I had never seen much less imagined. Intrigued and eager to learn more, I offered to partner with the manufacturers to introduce what I termed "touchless wellness technologies" at the resort.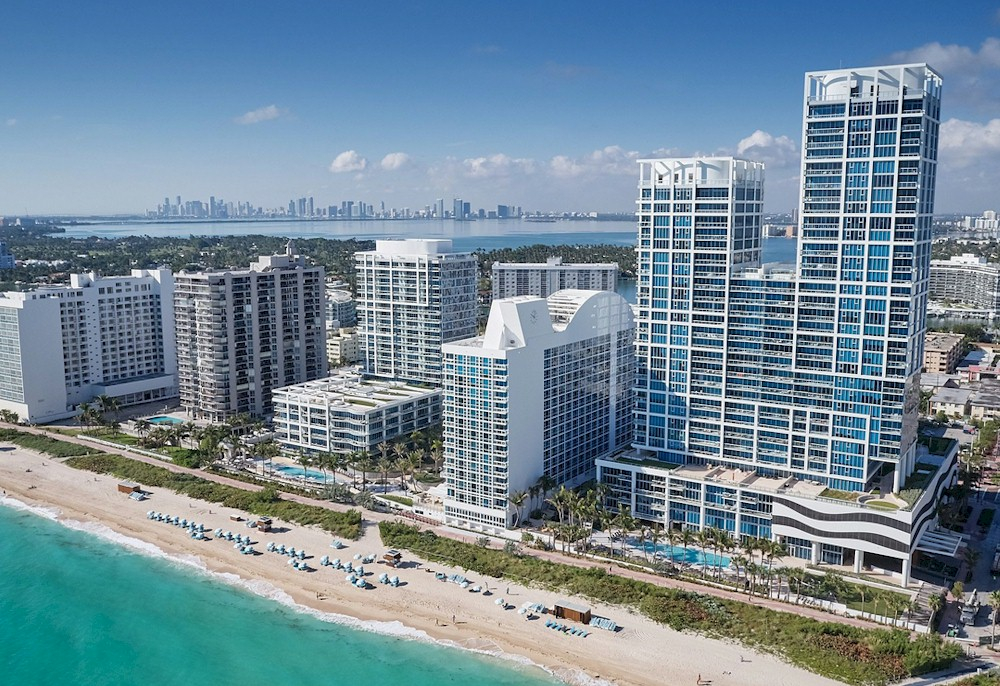 The luxury resort incudes 750 linear feet of beachfront, where guests can unwind and soak in the Miami sun.
Fast forward to March 2020 when the unthinkable happened: The resort's 70,000 square-foot spa closed due to the directives from the Centers for Disease Control and Prevention in response to the coronavirus pandemic. We had no other choice but to pivot our strategy and utilize the time as best as we could. With our 800 residents, who spend four hours a day on average in our spa and fitness facilities, fearful of COVID yet longing to return to their normal routines, I knew it was the moment to implement the touchless wellness technologies I had witnessed in Paris just a few years ago to shine.