Health and Wellness Takes Center Stage at Wyndham Hotels & Resorts
By Joon Aun Ooi President APAC, Wyndham Hotels & Resorts | July 2021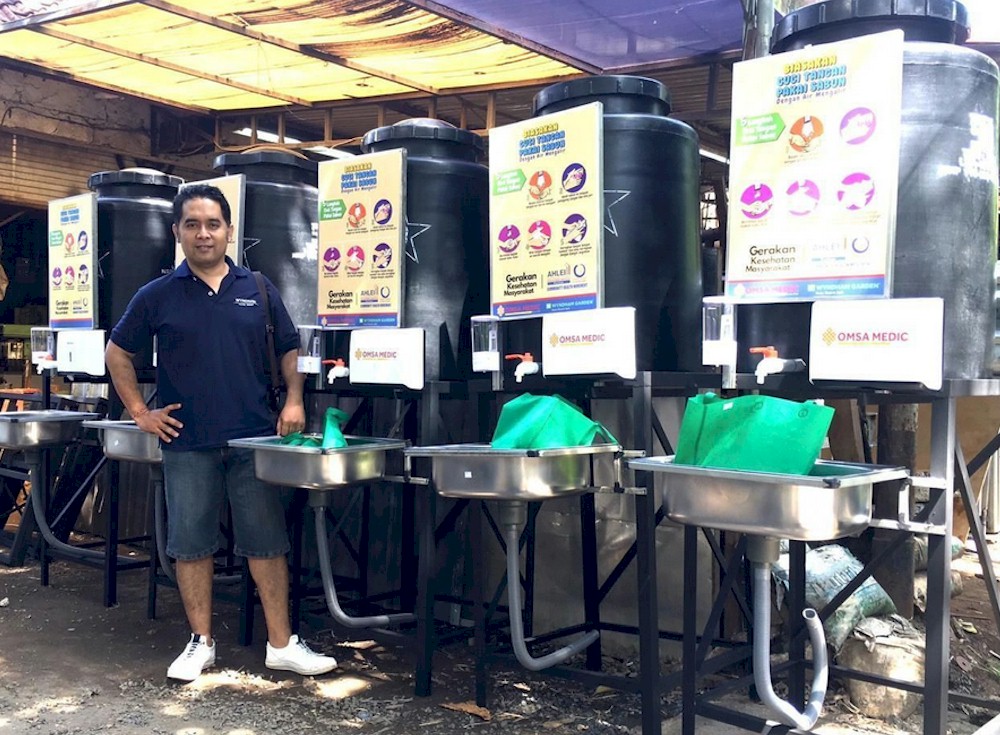 The global pandemic has created a paradigm shift in the way businesses around the world operate. This rings especially true for the tourism and hospitality industry, where our hotel employees continue to work relentlessly on the frontlines in welcoming guests while prioritizing their health and safety.
Since the pandemic unfolded, the industry has been quick to respond with a slew of health and safety measures, whilst offering experiences that prioritize the well-being of guests as they check in to stay with us.
The health and safety of our people – from our guests and team members to our owners and suppliers – has always been a top priority at Wyndham Hotels & Resorts. We have been working very closely with our hotels as part of our commitment to ensure the highest levels of hygiene and sanitation, whilst retaining our core guest experiences.
Last year, we launched "Count on Us", our global health and safety program. This is a long-term, multi-faceted initiative that seeks to instill confidence in guests and support our partners as they prepare to welcome back travelers in the wake of COVID-19. The program builds upon Wyndham's "Count on Me" service culture and comprises an extensive series of protocols, including the use of EPA or locally-approved disinfectants at our properties.
Through our global partnership with Ecolab, a leader in water, hygiene and infection prevention solutions and services, our hotels gain access to a suite of industry-standard disinfectant supplies and best practices. These measures are carried out in our hotels, in close alignment with guidelines issued by their respective local health authorities. Hotels have also been equipped with robust training and guidelines as well as ongoing access to critical health essentials through our trusted suppliers.