The Revival of Guest Services & Amenities
By Dhruv Patel President & COO, Ridgemont Hospitality | March 2022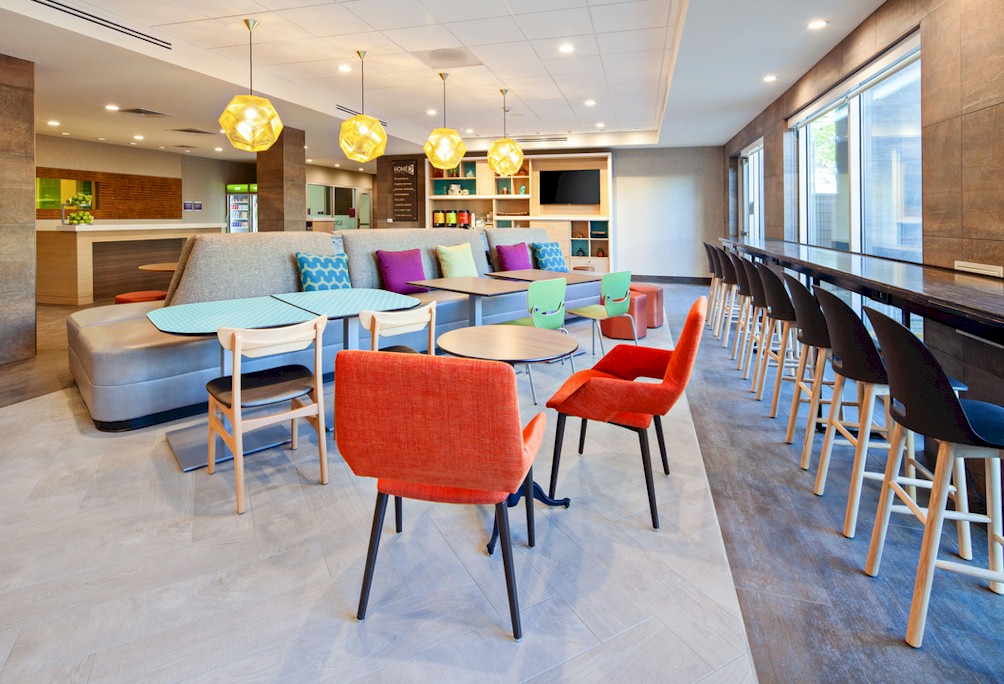 When we look at the diverse mix of hotels worldwide, from family owned properties to global brands - there are different needs and unique DNA for each hotel. 
Some are designed for traditional business travelers, others for tech savvy individuals and some for those seeking the newest, chic experience. Many are perfect for families and others are created for those who want to escape in ultimate luxury.
Some hotels have thousands of rooms others have a dozen. Whether we're running a limited service property or a five-star luxury hotel - two stand out things remain the same across all brands and identities.
1) Every guest has expectations based on the property they choose to stay with.
2) We are in the hospitality industry and committed to exceeding our guests' expectations.
The services and amenities we offer are a huge part of the guest experience.  Reestablishing them is very important to our business revival. As hospitality professionals, we are pros at solving problems, working diligently to quickly react and find solutions – all without the guest seeing any of our struggles.  The pandemic has made this hard in so many ways. Health and safety protocols limited services and drastically changed our hospitality culture.  When our daily practice is to accommodate and say yes – having to say that things were not available was a challenge in itself. That made us even more focused on finding the right solutions.