The New Normal of Hotel Operations
By Andrea Grigg Senior Managing Director, Head of Global Hotel Asset Management, JLL Hotels & Hospitality Group | April 2022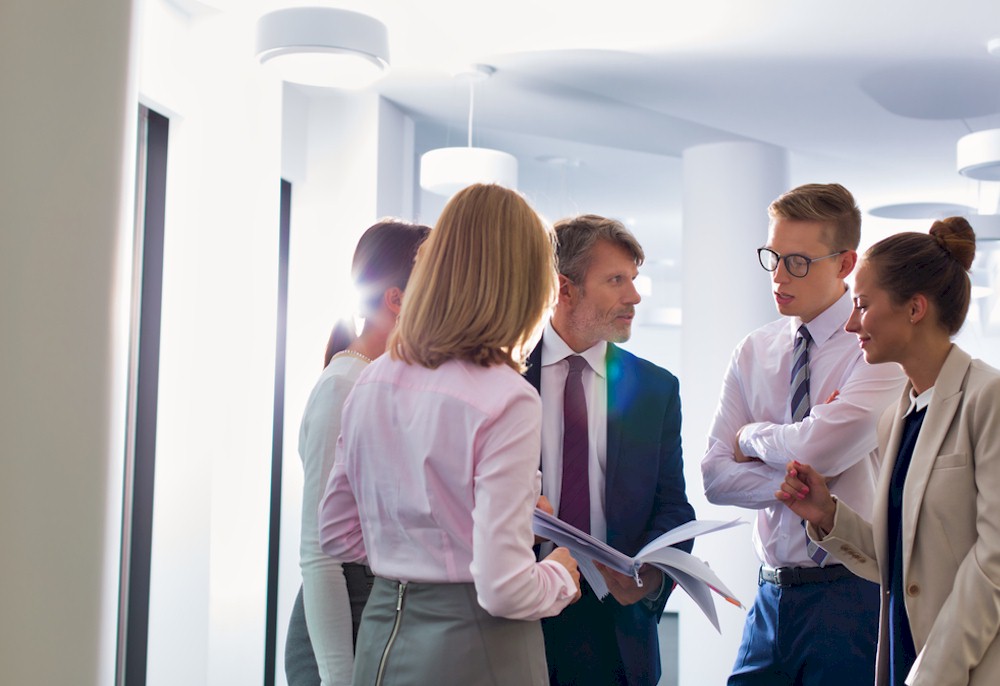 This article was co-authored by Zach Demuth, Head of Americas Hotels Research, JLL's Hotels & Hospitality Group
The U.S. lodging industry demonstrated its resilience in 2021, following the drastic and immediate shock observed in 2020 with the onset of the COVID-19 health crisis.
Increasing vaccination rates, tremendous amounts of government economic stimulus, coupled with lockdown fatigue elevated lodging demand to unexpected heights, helping accelerate the industry's recovery. RevPAR recovered to 83% of 2019 levels at year-end 2021, far exceeding most prognosticators expectations.
That said, the industry continues to struggle with generating consistent profit, with GOPPAR only recovered 71% relative to 2019 driven by rising costs, lack of ancillary revenues and a historic labor shortage. With demand expected to reach pre-pandemic levels by Q4 2022, hotel operators will need to find a way to fulfill rising consumer expectations while balancing owner priorities and driving increased profitability.
Driven by changes in local ordinances (e.g., capacity restrictions, social distancing requirements, etc.) and health and safety concerns, many hotels significantly reduced their guest services and amenities in 2020 and 2021. These reductions have extended into 2022 as hotels struggle with an unprecedented labor shortage coupled with an uneven demand recovery. With demand on the rise and rates continuing to grow, hotel operators must weigh which services to add back while keeping a close eye on profit and guest satisfaction scores.
While brands and some guests may expect hotels to return to their pre-pandemic operating models, the reality is that operators must carefully balance the addition of services with increased margin pressures and changing guest expectations. There is not a one-sized-fits-all approach and operators must evaluate which service(s) to add with an eye toward increasing guest satisfaction and maximizing profits.
Hotel services generally fall into three categories: those that fulfill guest needs, those that generate revenue and those that do both. The latter is where hotel operators should focus. An example of such a service is the reopening of a hotel's food and beverage outlet. On paper, this sort of decision seems obvious: it fulfills a guest need and generates incremental revenue for the hotel. However, there are several assumptions built into that conclusion that must first be carefully analyzed.